Meet Jay Contway in person, see his artwork, and share how you have been enjoying the Moment in Time Project at the Jay Contway & Friends Art Show · March 15-17, 2018 · 9am-8pm · only at the Hilton Garden Inn · 2520 14th Street SW, Great Falls, Montana.

Check out all of Jay Contway's videos on his YouTube Channel here.
This is an intimate show with all artists in attendance. New talent will bring sculpture and jewelry cast in gold and silver in addition to your favorites; sculpture, paintings, scratchboard, woodwork, jewelry, leather-work, and pottery.
Jay will be joined by 11 of his hand-picked Artist friends. Some old friends, some new! He hopes you will enjoy meeting them and experiencing their unique artwork as much as he does. You can follow each of the artists' links below to see a sampling of their work and learn more about them.
Attending Artists at the 2018 Jay Contway & Friends Art Show will be:
---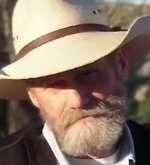 Lance DuBoise
Sculpture, painting, illustration, knife making, cowboy poetry/folklore
[Website]
---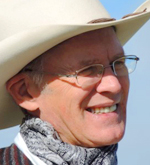 Gary Kerby
Sculpture & Painting
[Website]
---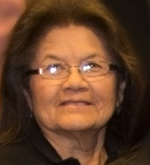 Rita & Stanley Lee Jewelry
Silver Jewelry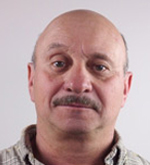 Randy & Tracey Setzer
Handcrafted Montana Jewelry
[Website]
---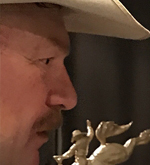 R Ty Skiver
Sculpture, Handtooled Leather, Pen & Ink
[Facebook]
---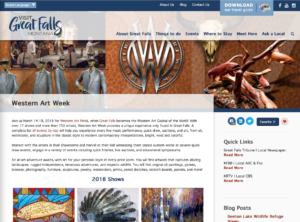 Find out all about Western Art Week festivities and shows around town from our friends at Visit Great Falls here.
---
Be sure to like Jay's Facebook page to automatically see all the other 50 Moment in Time stories to come throughout the year and see live Jay Contway & Friends Art Show updates. You can also subscribe to receive a monthly email of the stories from the Jay Contway Moment in Time Project and exclusive offers here.
To see all the January 2018 posts click here
To see all the December posts click here
To see all the November posts click here
To see all the October posts click here
To see all the September posts click here
To see all the August posts click here
To see all the July posts click here