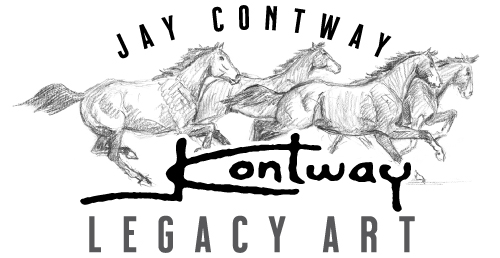 Dear patrons, family and friends:
Long before my husband, Jay Contway, reached the last chapter of his life we discussed the legacy he was leaving to the world of western art. Jay was truly grateful for his talent and his life. He loved the west and the cowboy life. He moved with complete ease between two cultures, the cowboy and the Indian. He was both, but more importantly, he valued both.
Jay entrusted me to protect his legacy. I am to continue to cast his bronze at the foundries he chose – to put his bronze into the hands and homes of those who value the stories he told through his art. The business will now be known as Jay Contway Legacy Art. His website will continue, changing as the editions of each sculpture is completed. All other forms of social media will continue to showcase Jay Contway Legacy Art. The annual Art Show will be held each March in Great Falls, Montana. I will work with Montana museums to ensure that Jay's story is preserved for all time; for all peoples.
Jay was the artist, the storyteller. My memories are filled with the hours spent at our kitchen table, where he told the stories of his life and his art while I recorded them. Now I ask you, his friends and followers, to add to my collection of stories about Jay. The annual Jay Contway Art Show will provide you the opportunity to tell your stories of your relationship with Jay. I will condense these memories into collections I will share on social media. If you cannot join me in Great Falls, please take the time to write your stories of Jay and mail them to me.
Jay once told me that God put me in his path because he needed me. As I journey on, I will continue to honor the joy of Jay's artistic legacy.
Sincerely,

Lynn Contway
Legacy Keeper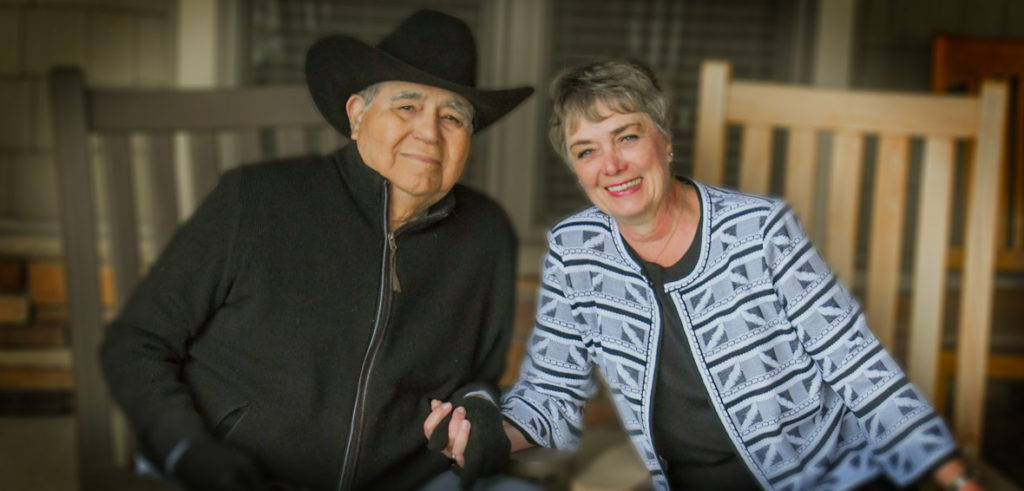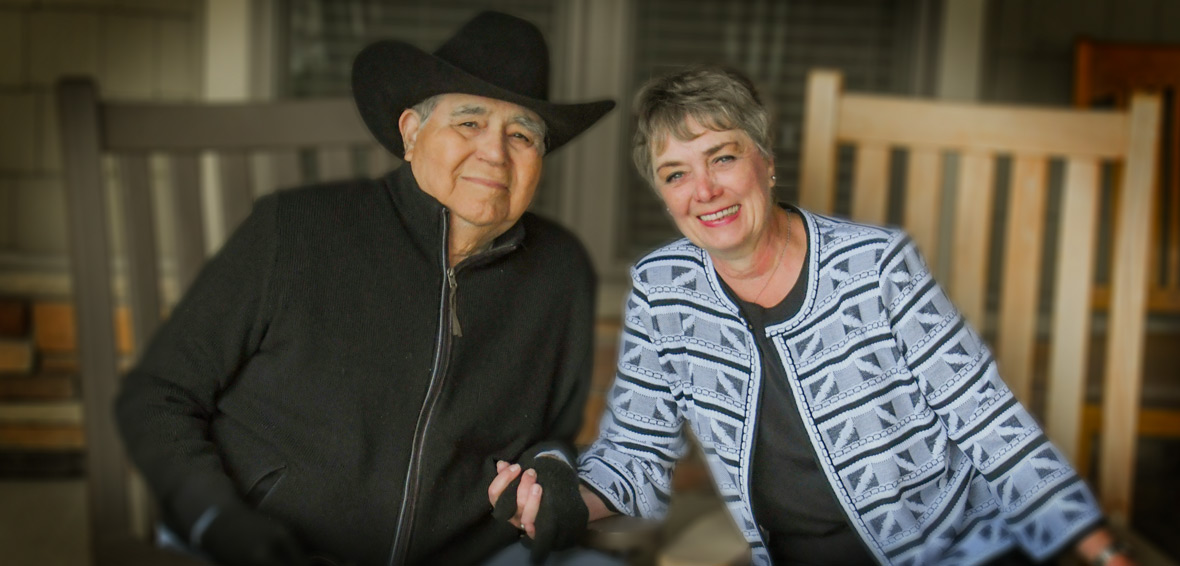 ---
Join our email list to be the first to know about any upcoming auctions, shows or bronze price specials. We will never share your private information, we do not send out too many emails, and you can unsubscribe at any time. Win, win, win! We like to treat our friends right.
Sign up here: Subscribe to our enews