Welcome to the Jay Contway Story
Thanks for coming out to see us at the Great Western Show!
Meet Jay Contway
Jay Contway was a world-famous American Western Sculptor who's life was his art and his art was his life. Much of his artwork shows what he has experienced first hand. Click on The Artist button below to learn more.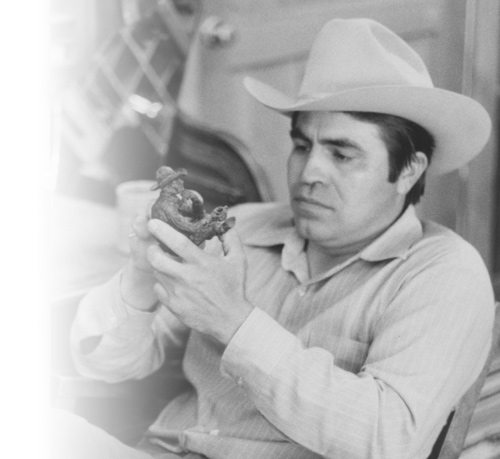 Experience his art
Jay was a native Montana artist who raised working Quarter Horses. He spent time on the rodeo circuit and his knowledge and respect for the working cowboy shows clearly in his art. Appreciation for the history, his own native ancestry, and the people and animals of the west he loved is illustrated in his work. Click on The Work button below to learn more.