Jay Contway's work can be seen at auctions and shows throughout the year. Listed below are the upcoming events, see you at the show!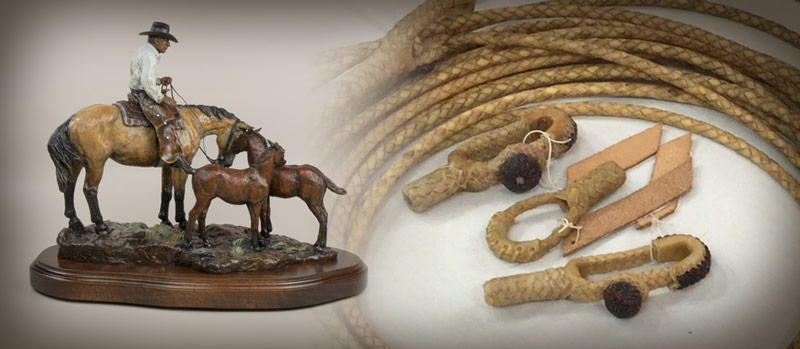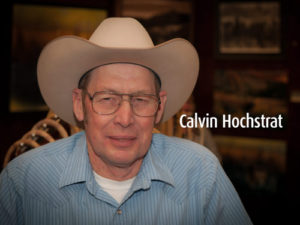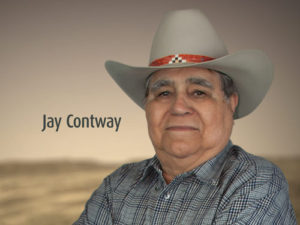 Miles City Bucking Horse Sale
May 19-21, 2017
The artwork of Jay Contway and the rawhide braiding of Calvin Hochstrat will be on sale in the Exhibition Hall of the Eastern Montana Fairgrounds during the Bucking Horse Sale. See you in Miles City!
See samples of Calvin's work here: Hochstrat Braiding
See samples of Jay's work here: Jay's Catalog