What does the Jay Contway Art Show and The Great Western Show have in common?
The Jay Contway Art Show is now part of The Great Western Show! The art of Jay Contway and seven of your favorite artists who have shown with Jay for so many years are together again for Western Art Week.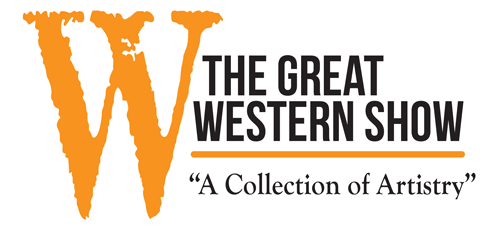 Learn all about the Great Western Art Show here.
March 17-20, 2022
Four Seasons Arena
at the Expo Park (fairgrounds)
Great Falls, Montana
400 3rd St. NW
Great Falls, MT 59404
Phone: (406) 727-8900
Just follow the orange banners
Click here for directions
Thursday, March 17
10:00am – 8:00pm

Friday, March 18
10:00am – 8:00pm
Saturday, March 19
10:00am – 8:00pm
Sunday, March 20
10:00am – 3:00pm
Attending Artists








---
For more information please contact Lynn Contway:
Canada: 403-994-1950
USA: 406-868-8684