"Our house will not hold any more so it is time for a fall auction sale. Please join us at our home just down the hill from the old place and add to your collection"
– Jay & Lynn Contway
You can also order both of Jay's largest bronze works that will be on display at the entrance to our home: Turning 'Em North and The Price of a Medicine Robe.
---
The 2018 Jay Contway Western Art Auction
30 Original Bronze Sculptures and several Oil and Watercolor Paintings by Jay Contway to be sold by
L I V E   A U C T I O N
Sunday, September 9, 2018
Viewing: 1:00 PM  |  Auction: 2:00 PM
Telephone bid number: 406-868-8684
Auctioneer: Ryan Perry
434 McIver Road · Great Falls, Montana
Telephone bidding available (406) 868-8684
Telephone bids will be accepted but the buyer must register prior to the auction.
Visa or Master Card credit card purchases accepted.
Buyer will be responsible for shipping charges.

CANADIAN MONEY AT 10%
Contact Lynn at 406 868-8684 for more information

See all the Bronze Auction Items below. You will just have to come to the auction to see all the oil and watercolor paintings that will be available. Please call Lynn Contway with any questions: mobile (406) 868-8684

---
B R O N Z E  A U C T I O N  I T E M S
Click on photos for details from our catalog.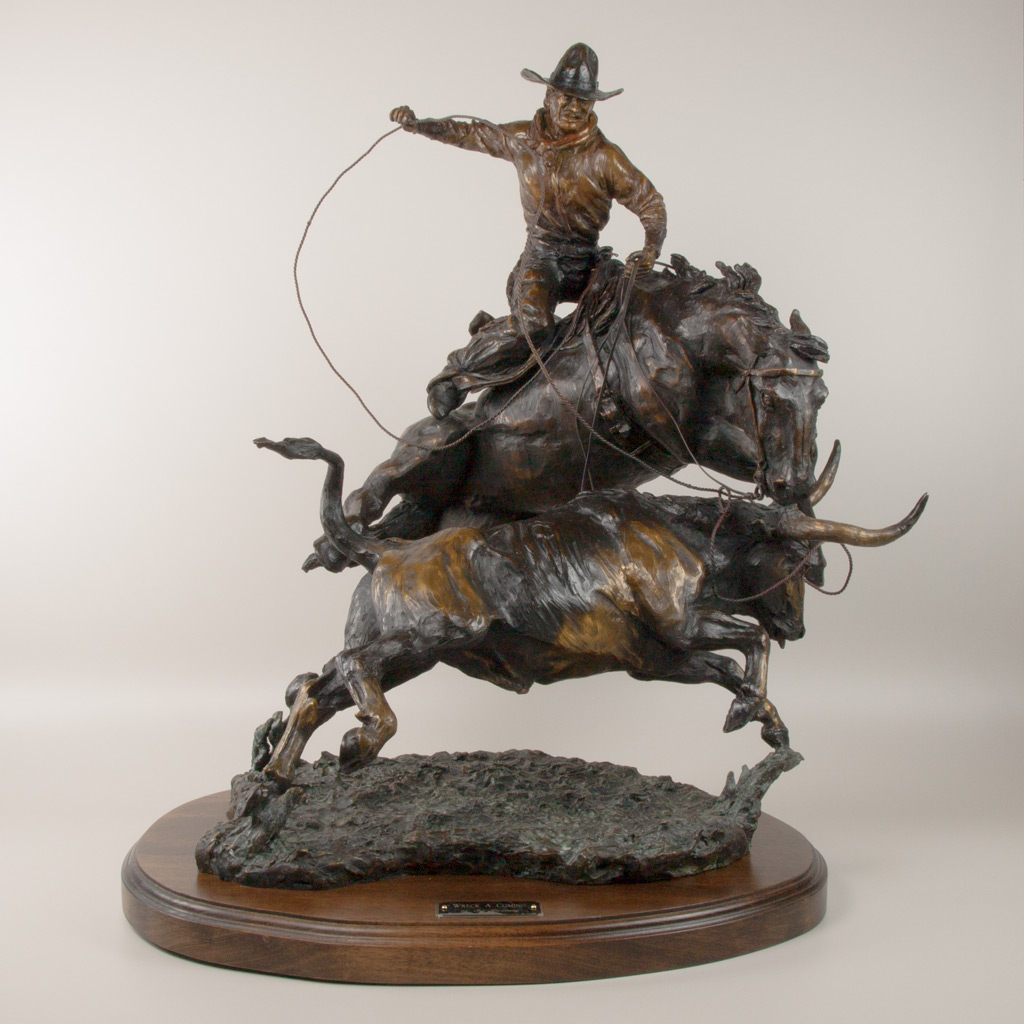 #1 A Wreck A Comin' 2016
---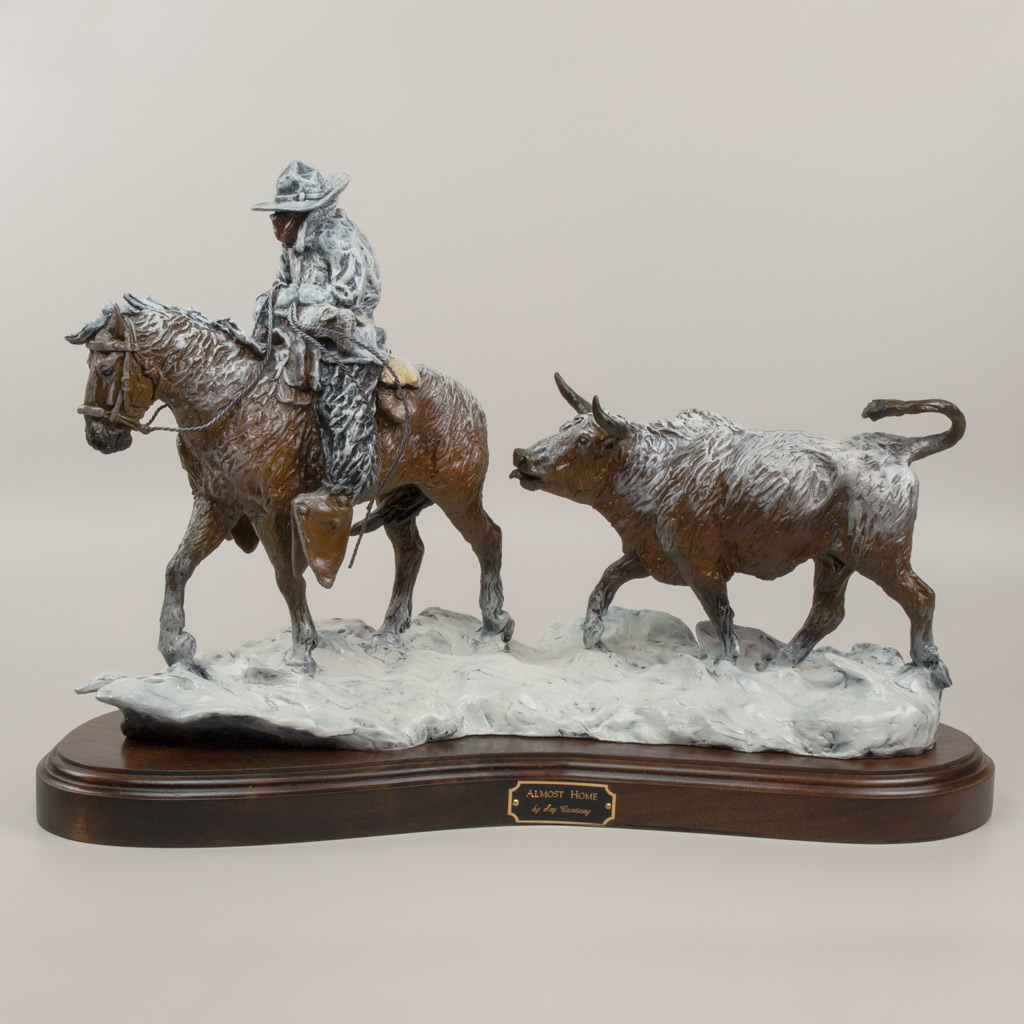 #2 Almost Home 2009
---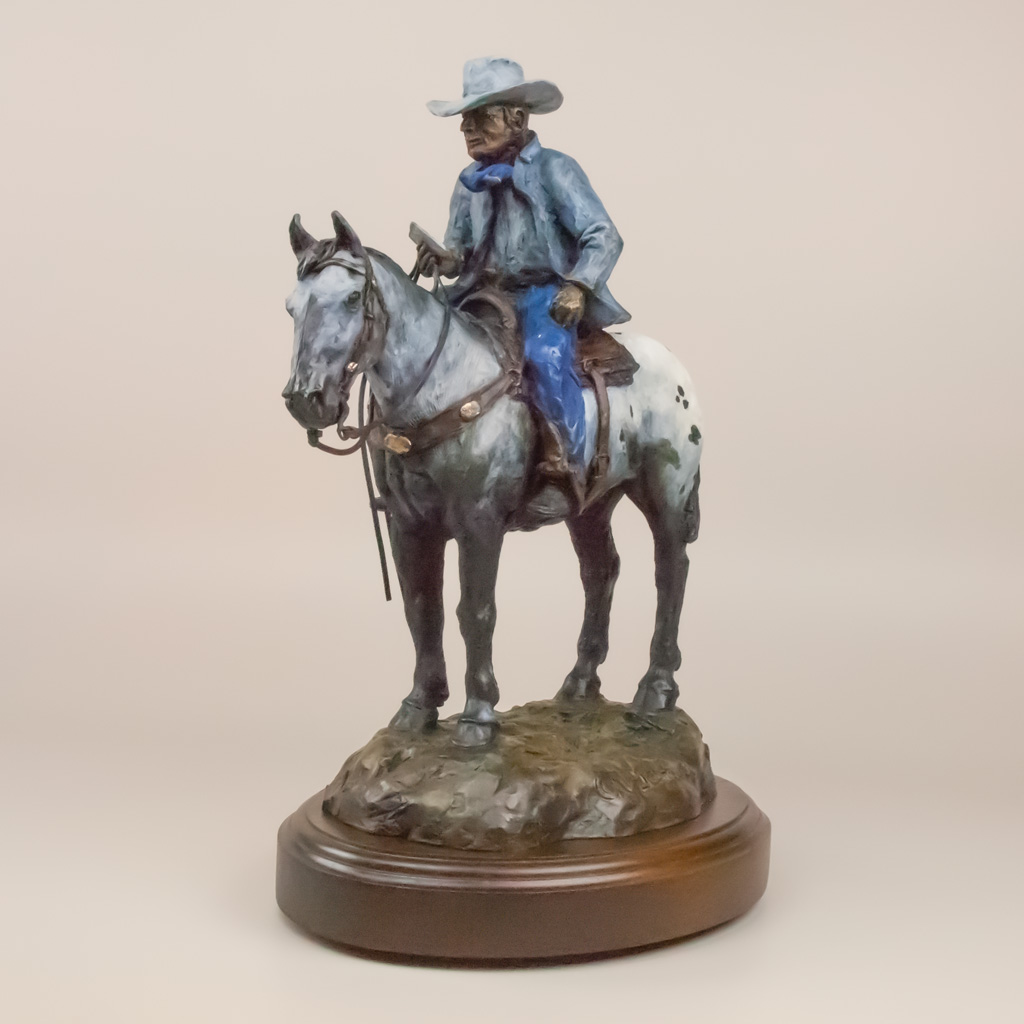 #3 Winston 2017
---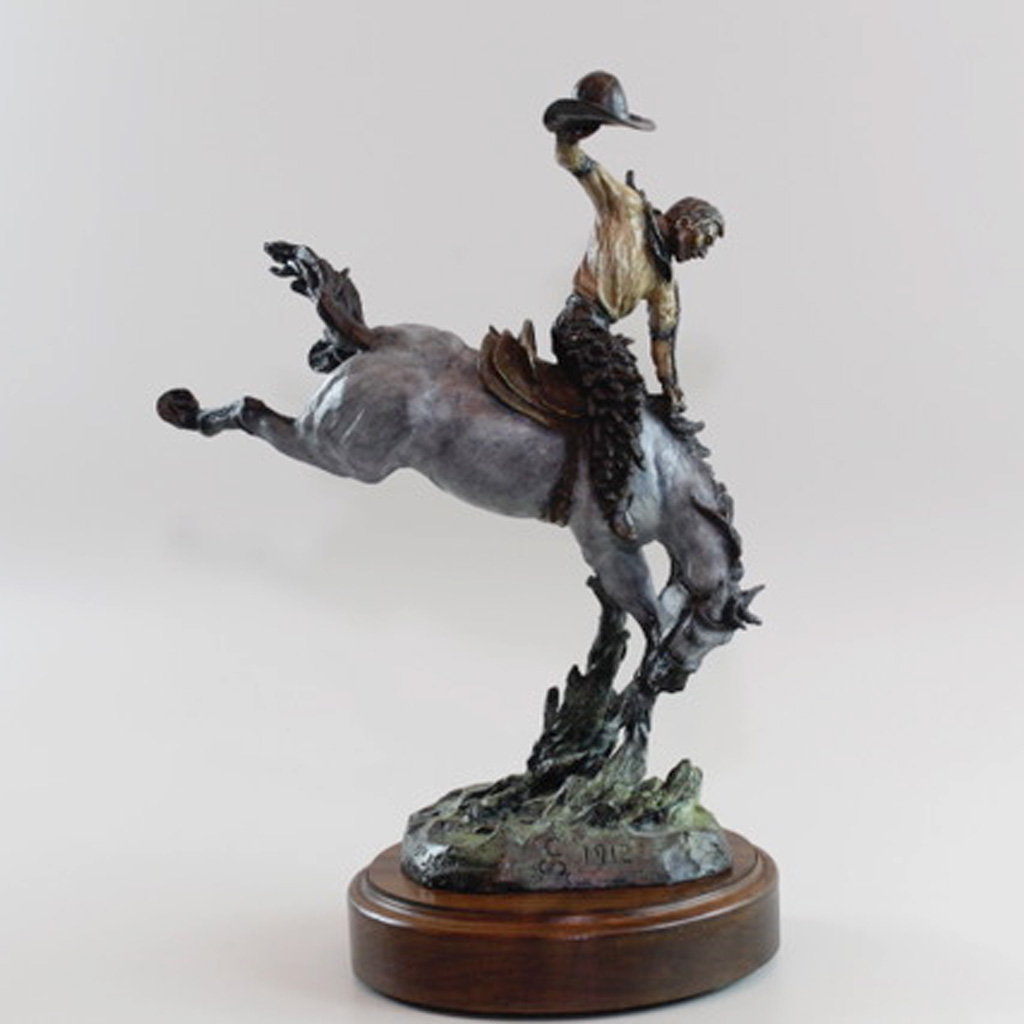 #4 Tom Three Persons 1912 (Exclusive to this Auction)
---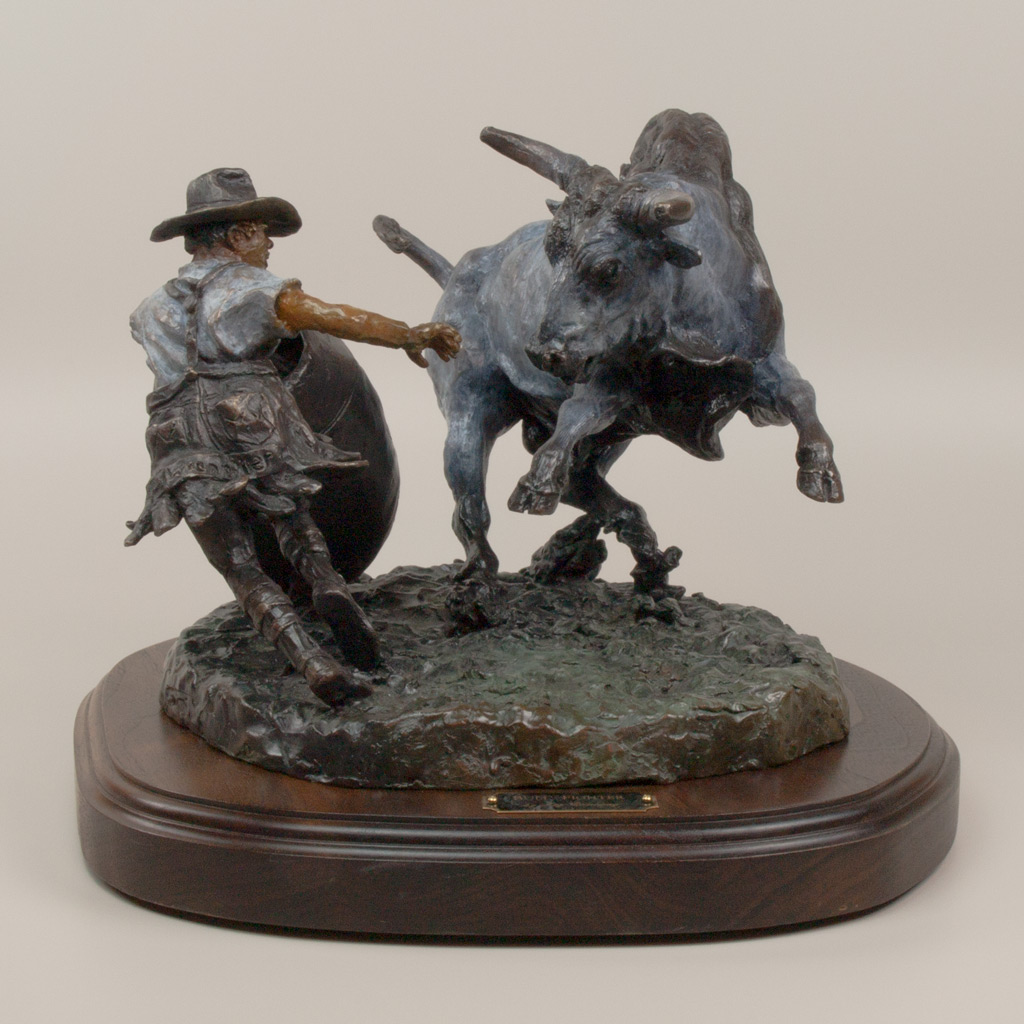 #5 Bull Fighter 1992
---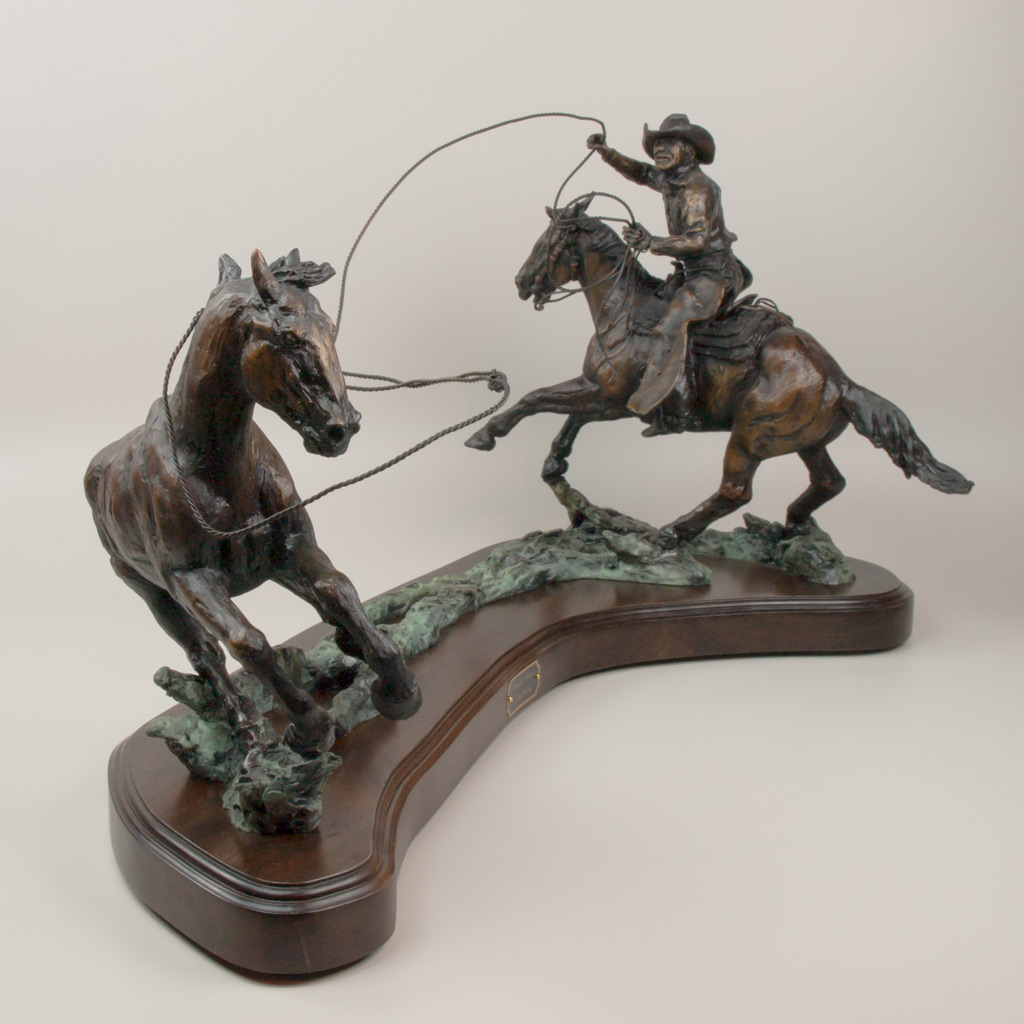 #6 Changing Horses 2010
---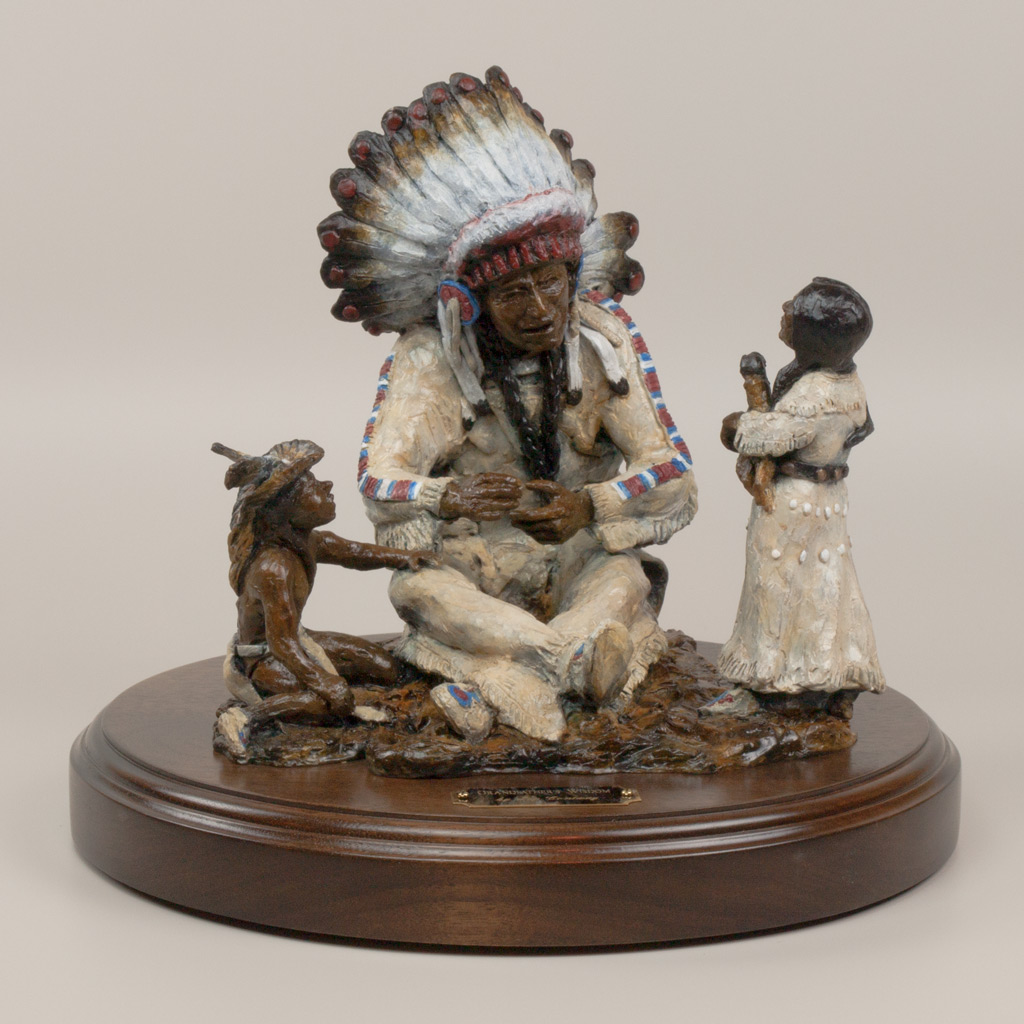 #7 Grandfather's Wisdom 2016
---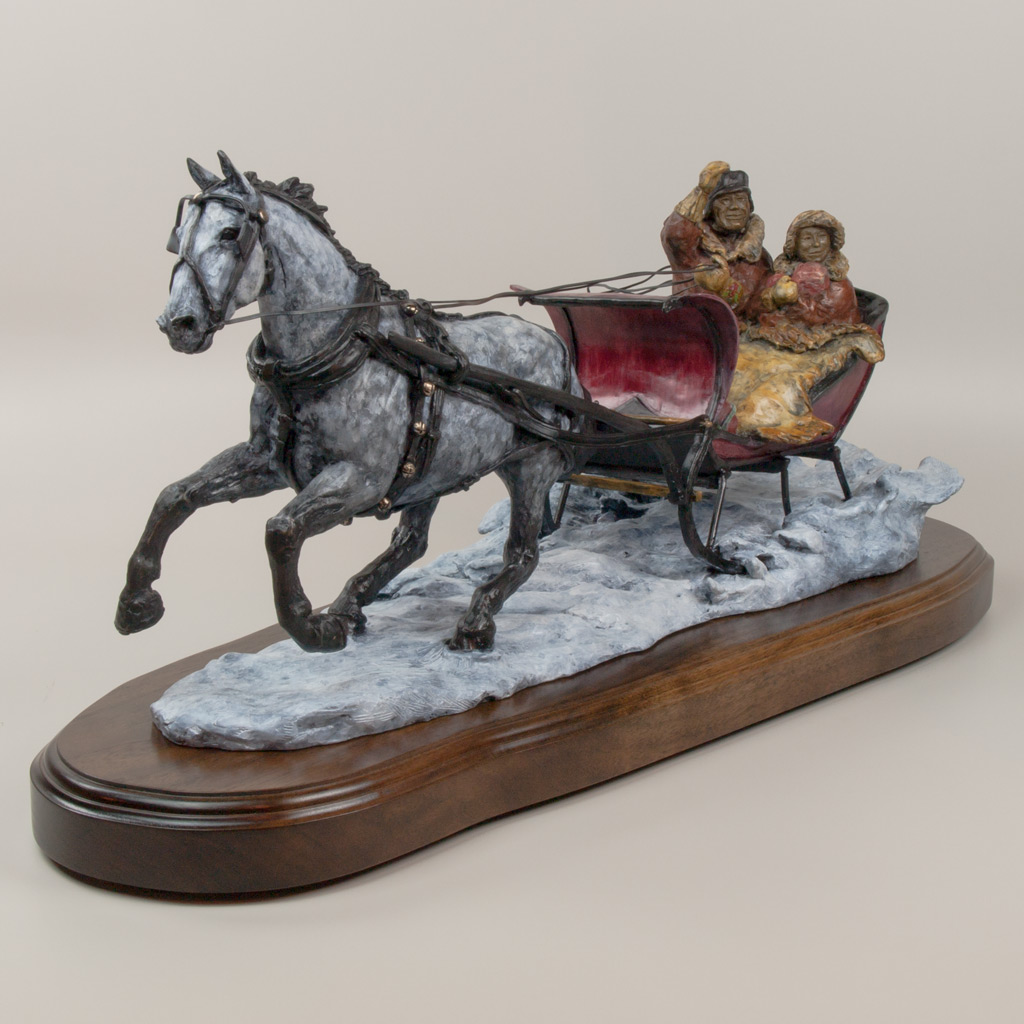 #8 Home For Christmas 2013
---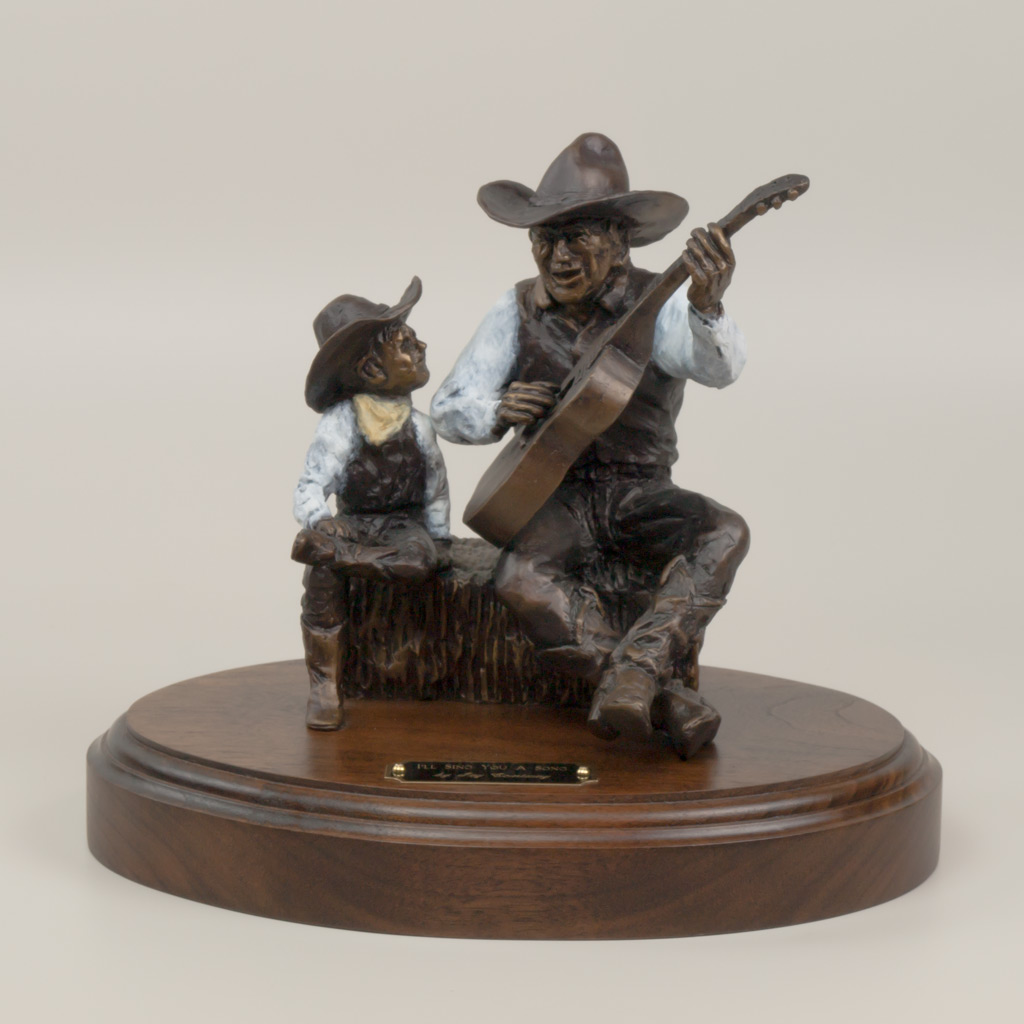 #9 I'll Sing You A Song 2009
---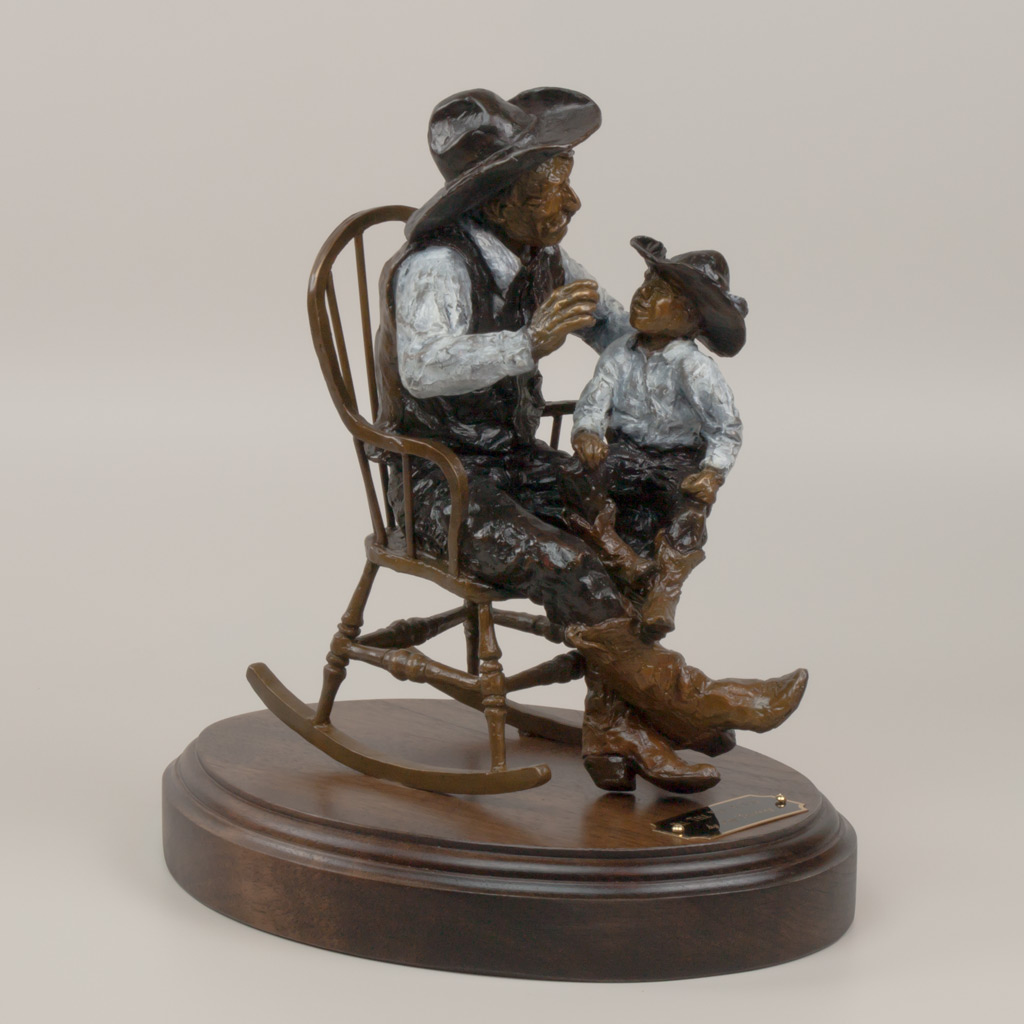 #10 I'll Tell You A Tale 2009
---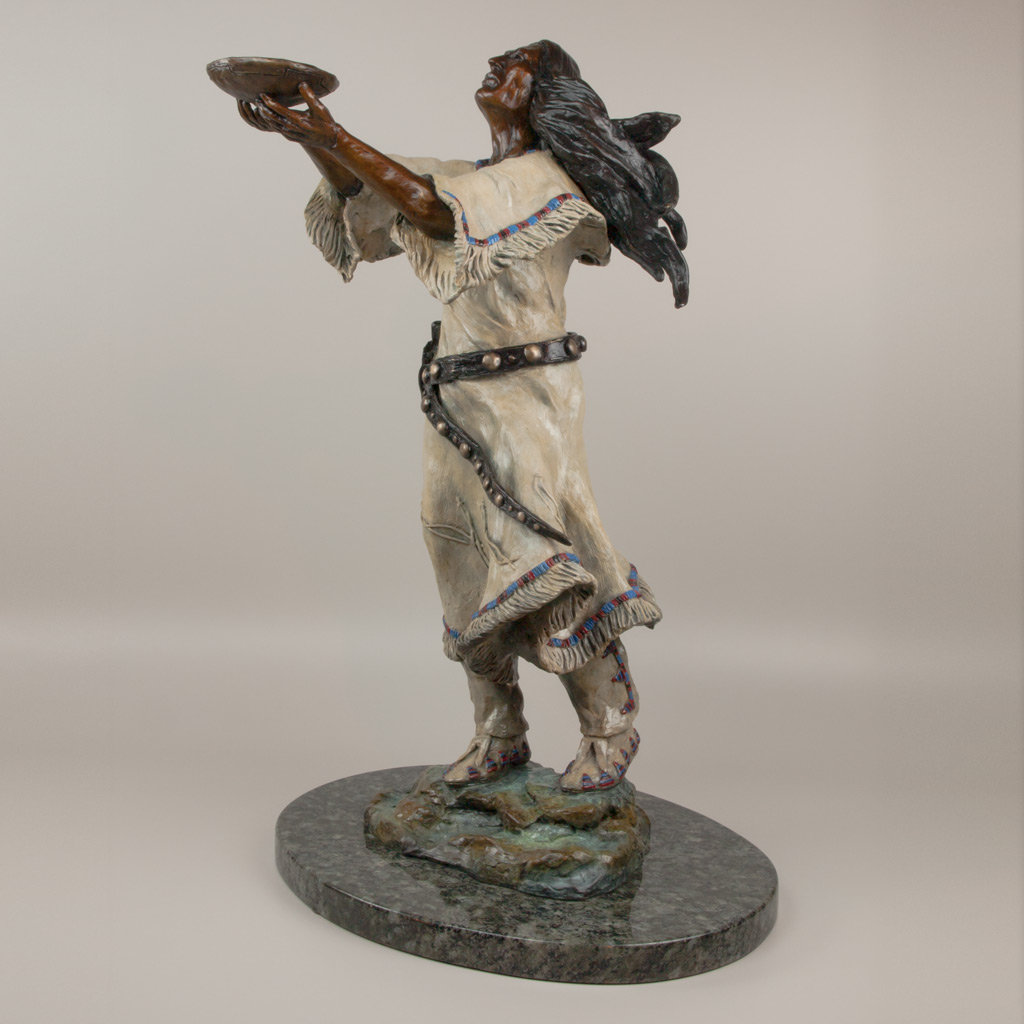 #11 Keeper Of The Fire 2006
---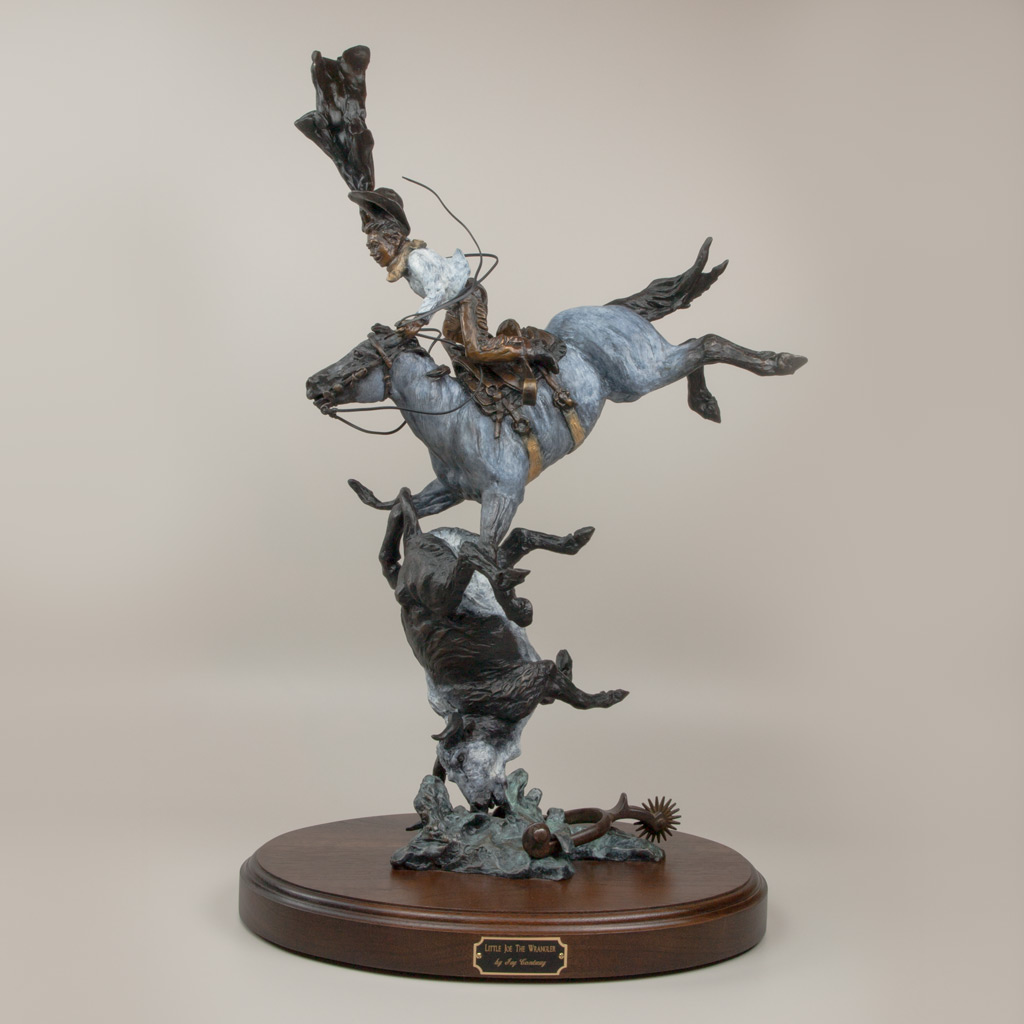 #12 Little Joe The Wrangler 2010
---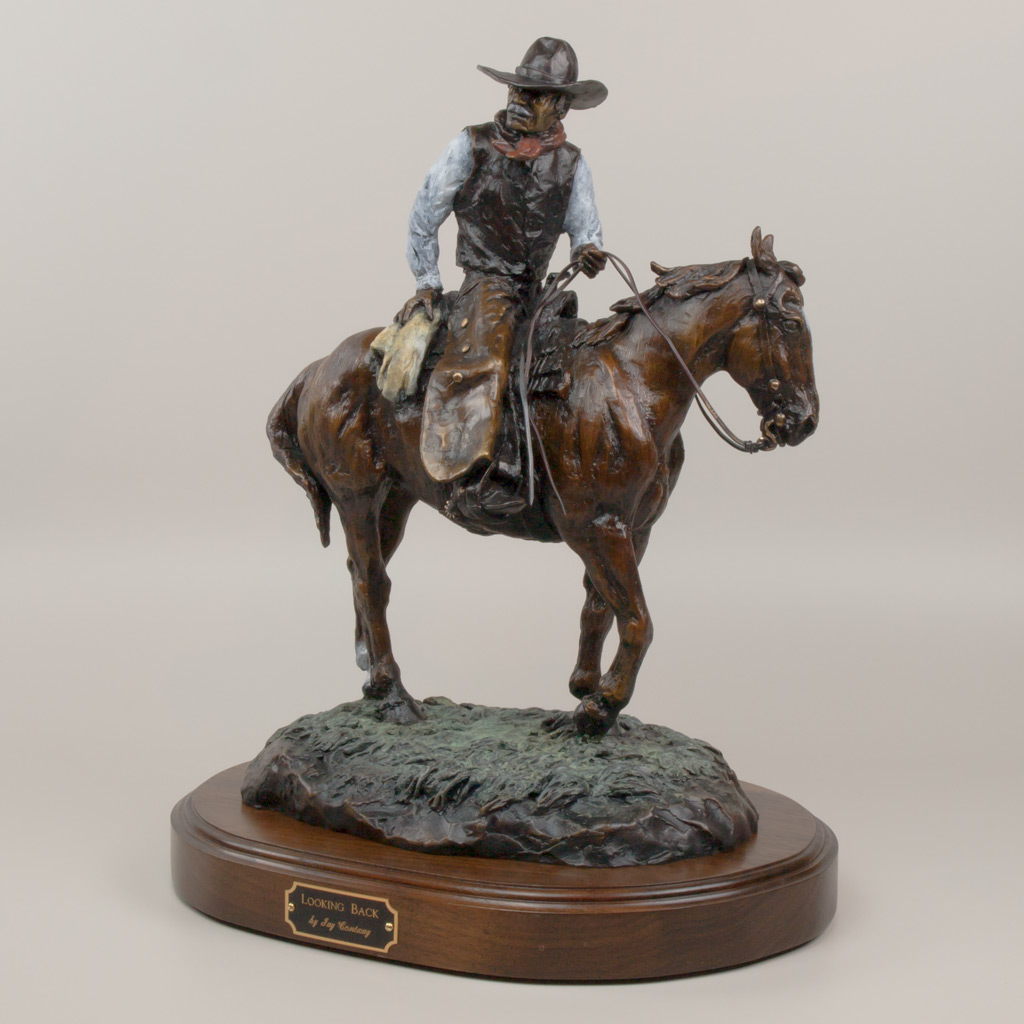 #13 Looking Back 2013
---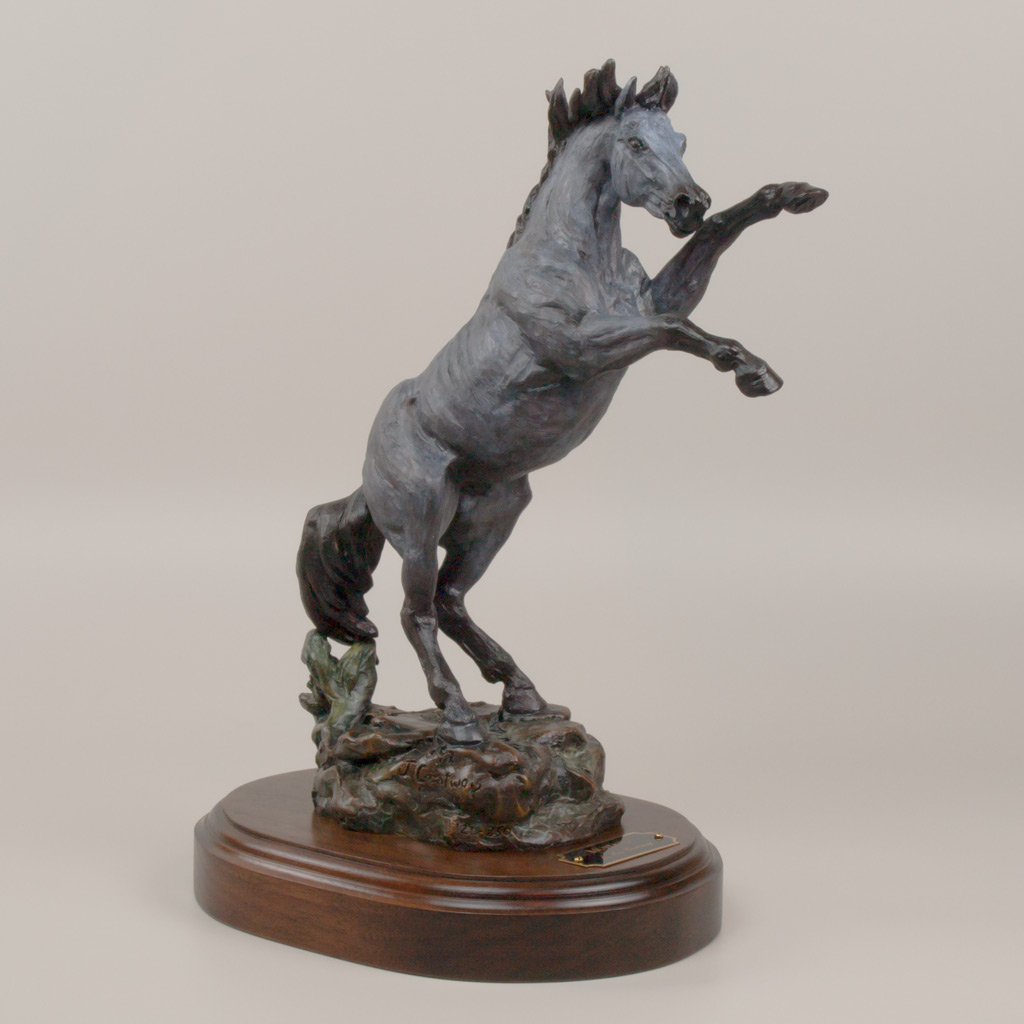 #14 Malta Mustang 1997
---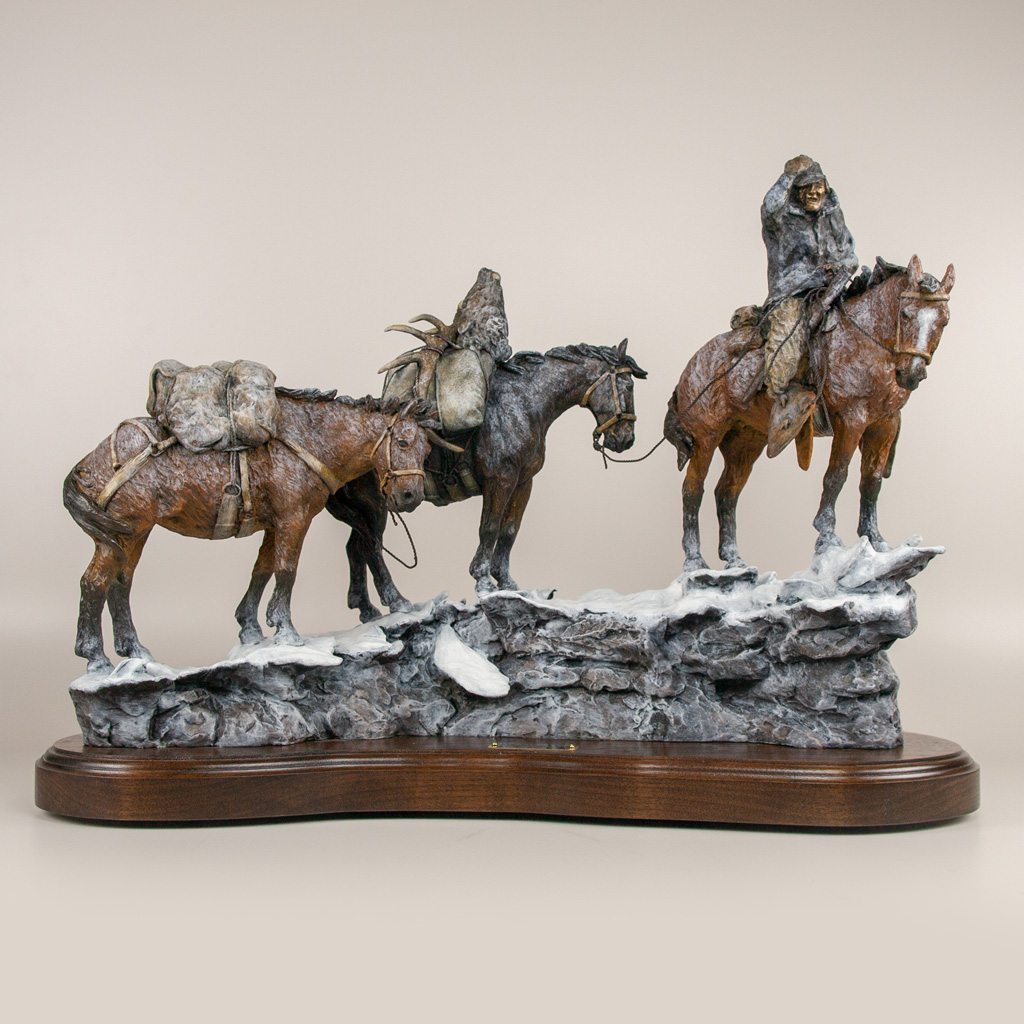 #15 Meat Ain't Cheap – Short 2009
---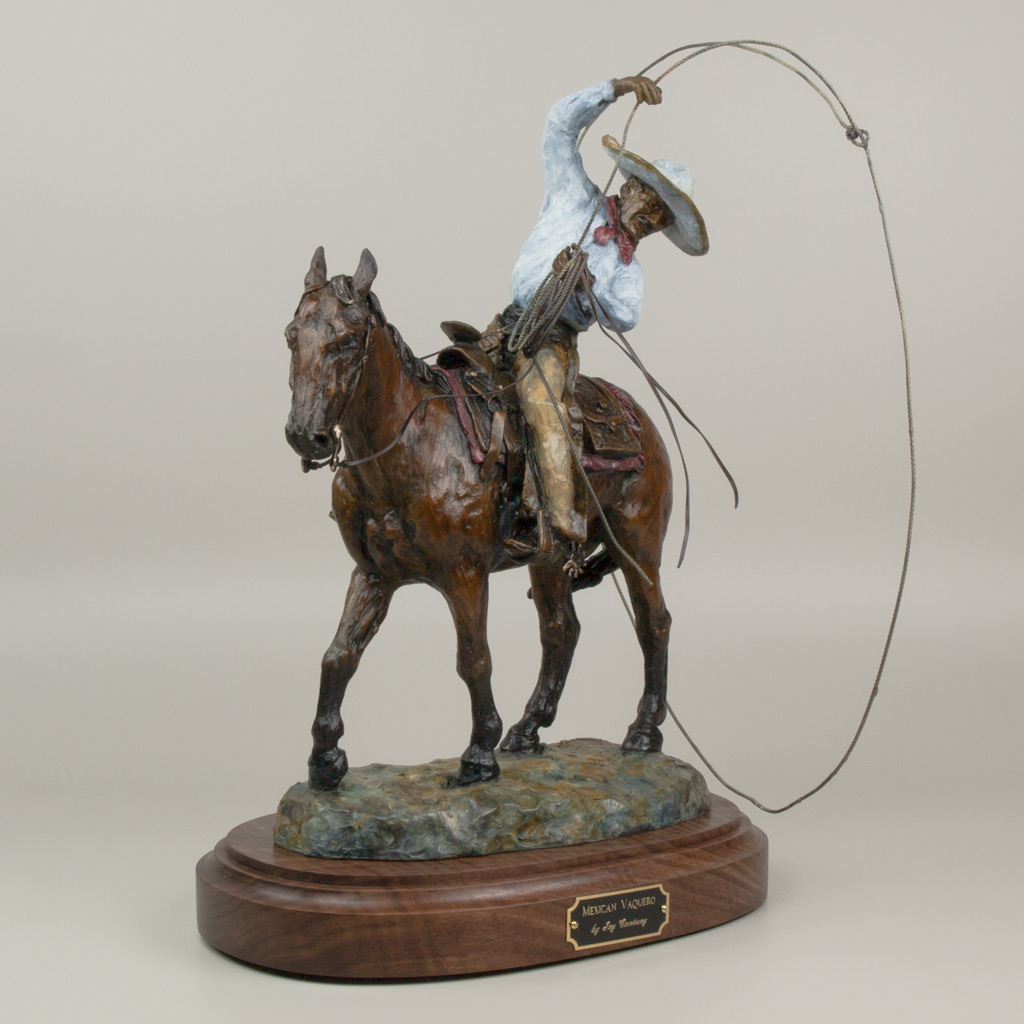 #16 Mexican Vacquero 2016
---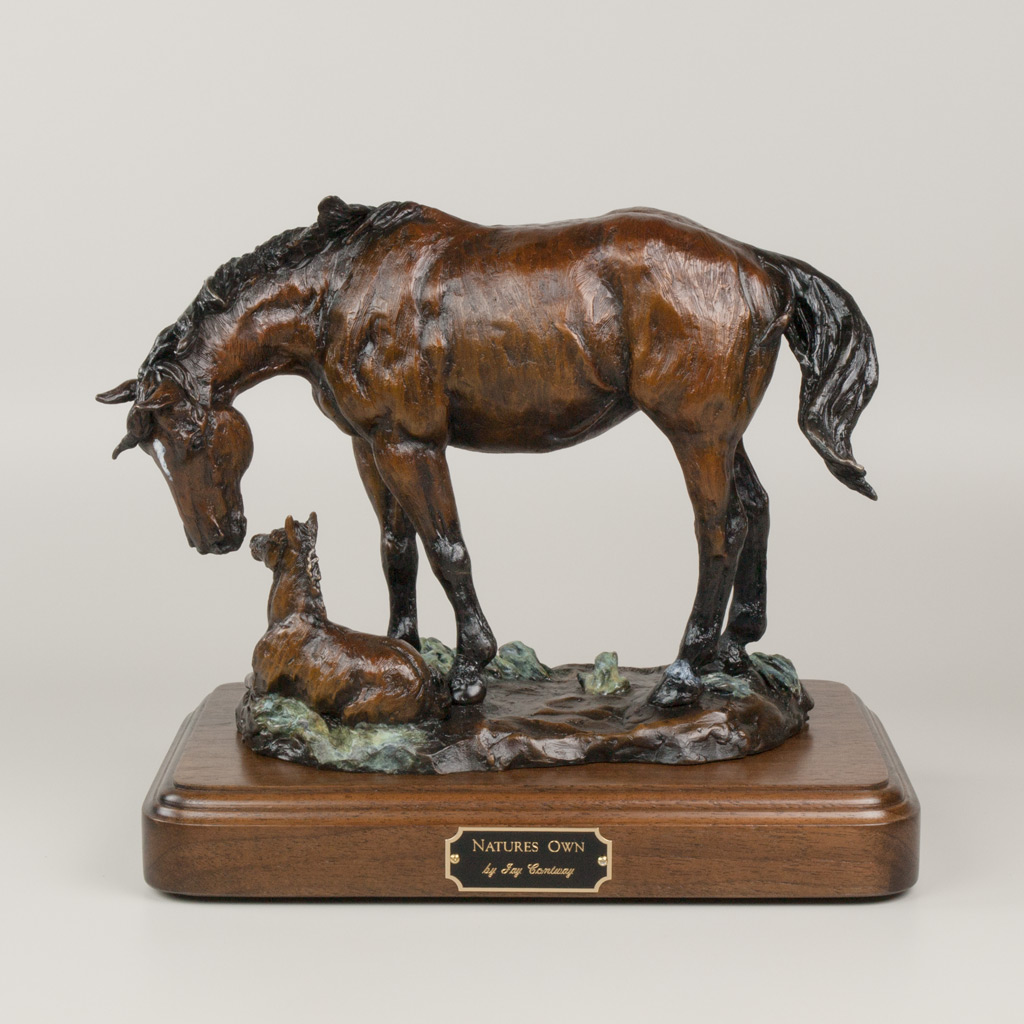 #17 Nature's Own 2007
---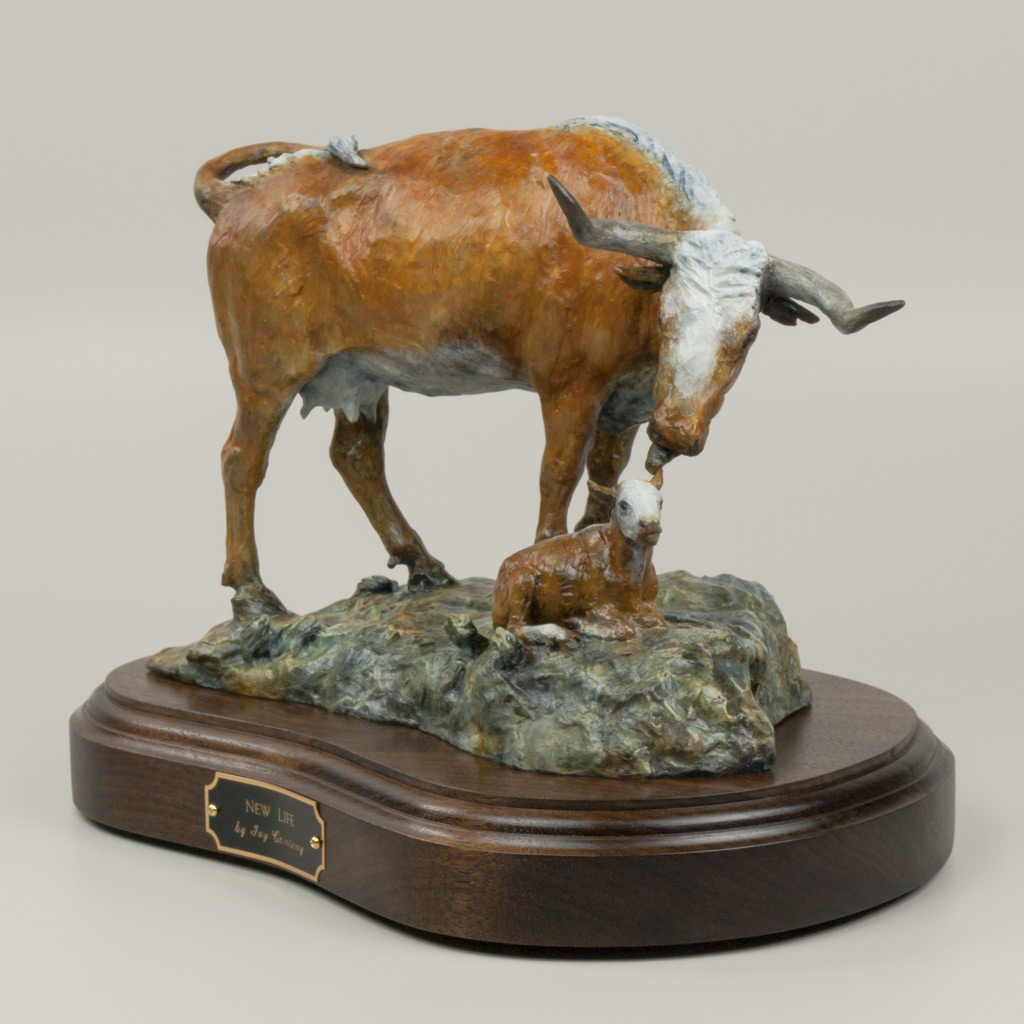 #18 New Life 1980
---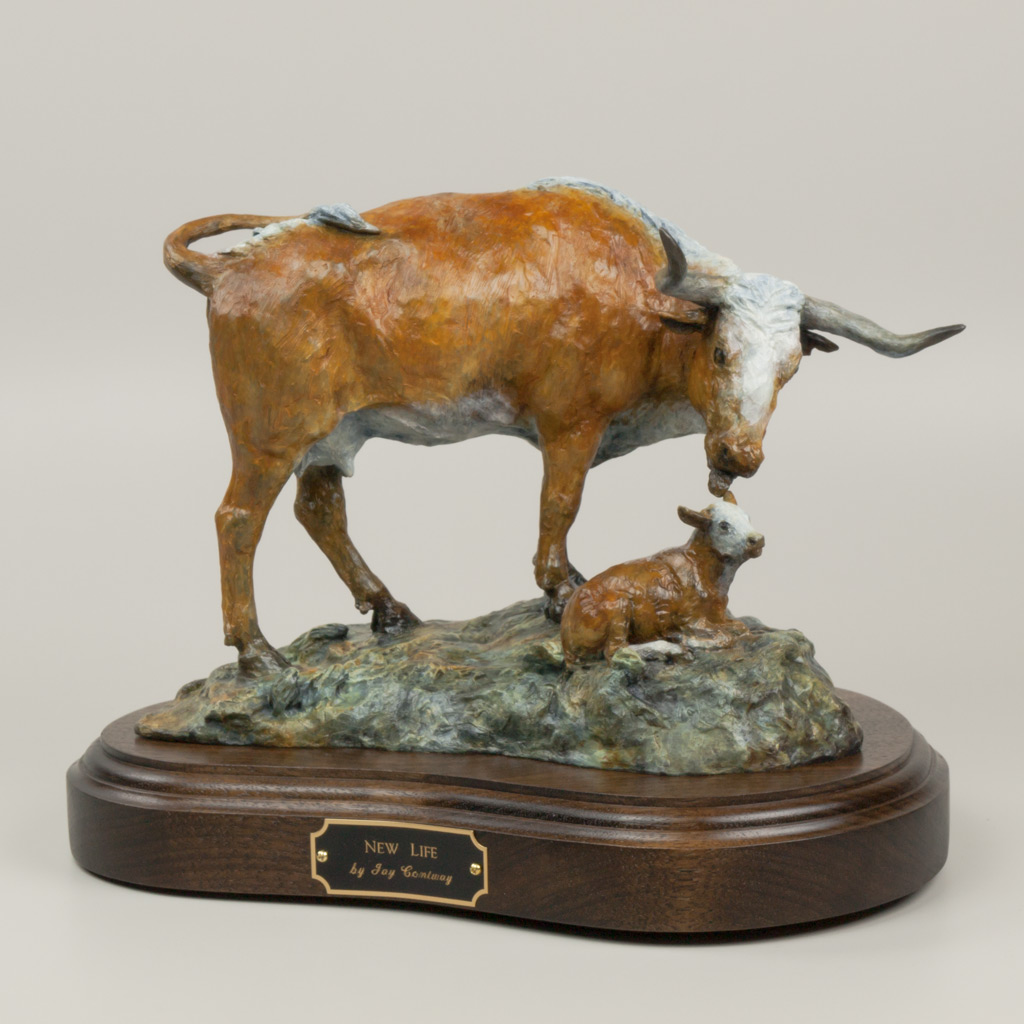 #19 New Life Mini 1980
---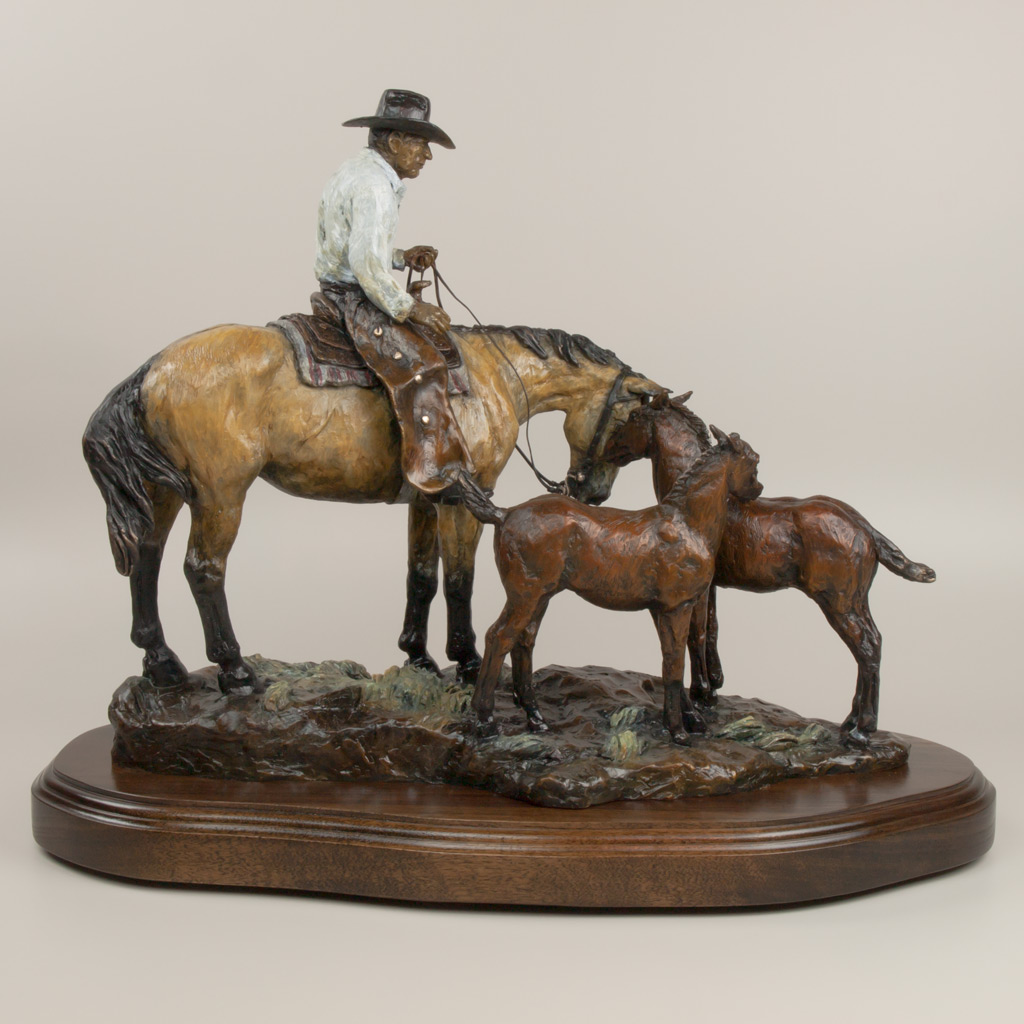 #20 Next Generation 2016
---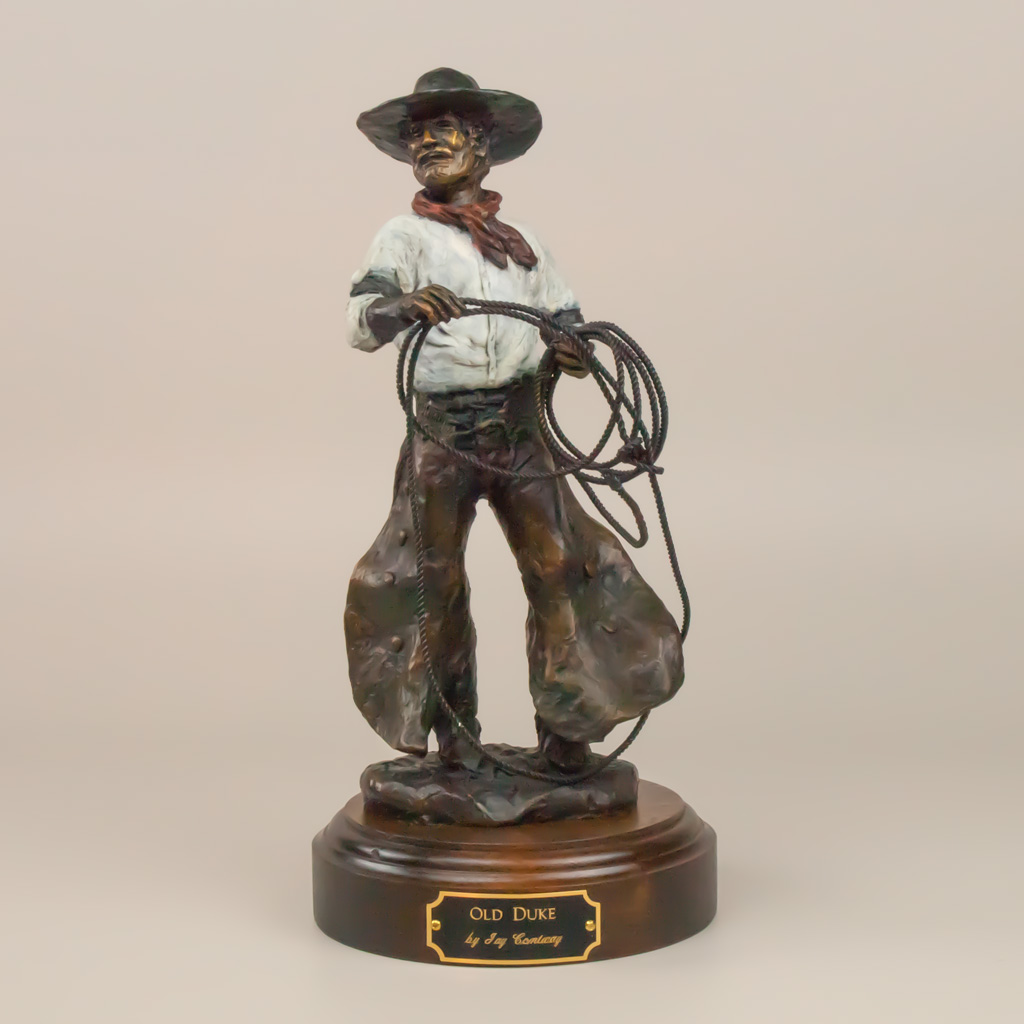 #21 Old Duke 2017
---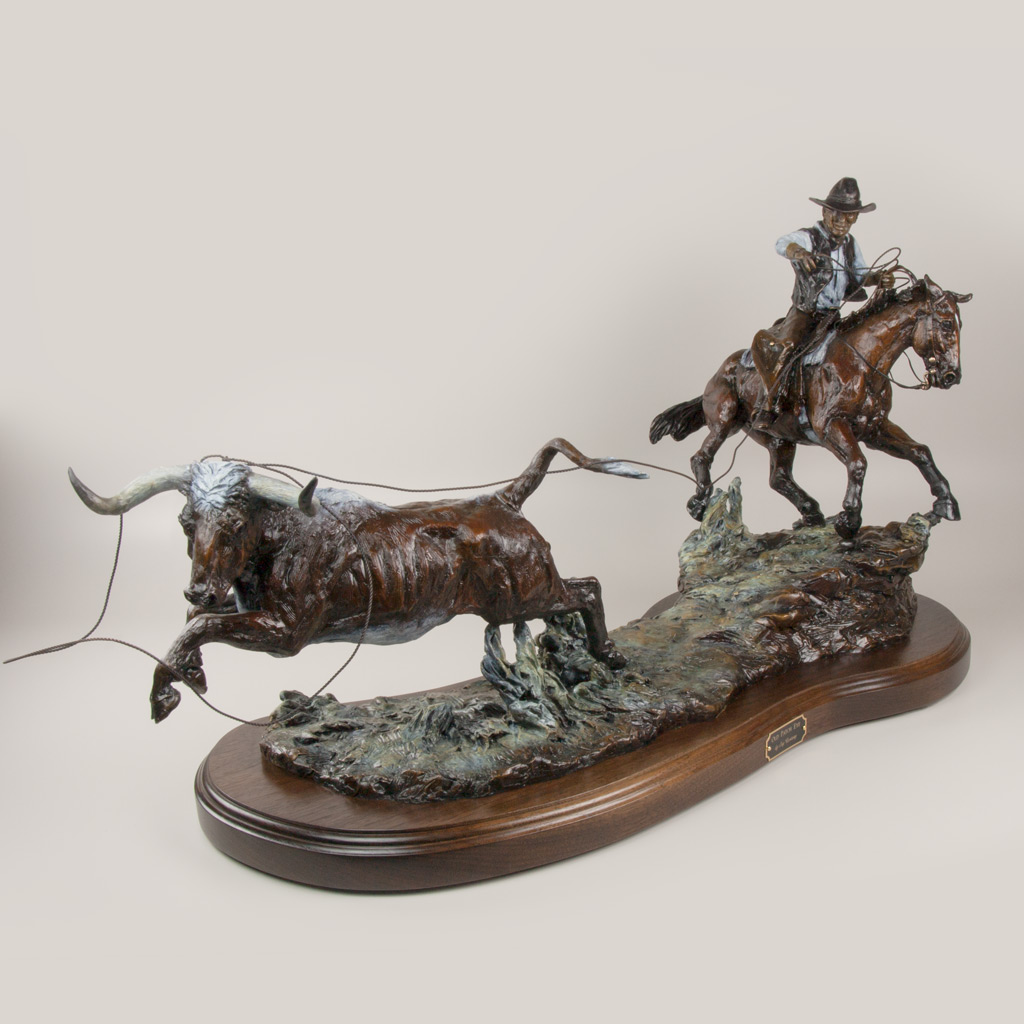 #22 Old Patch Eye 2015
---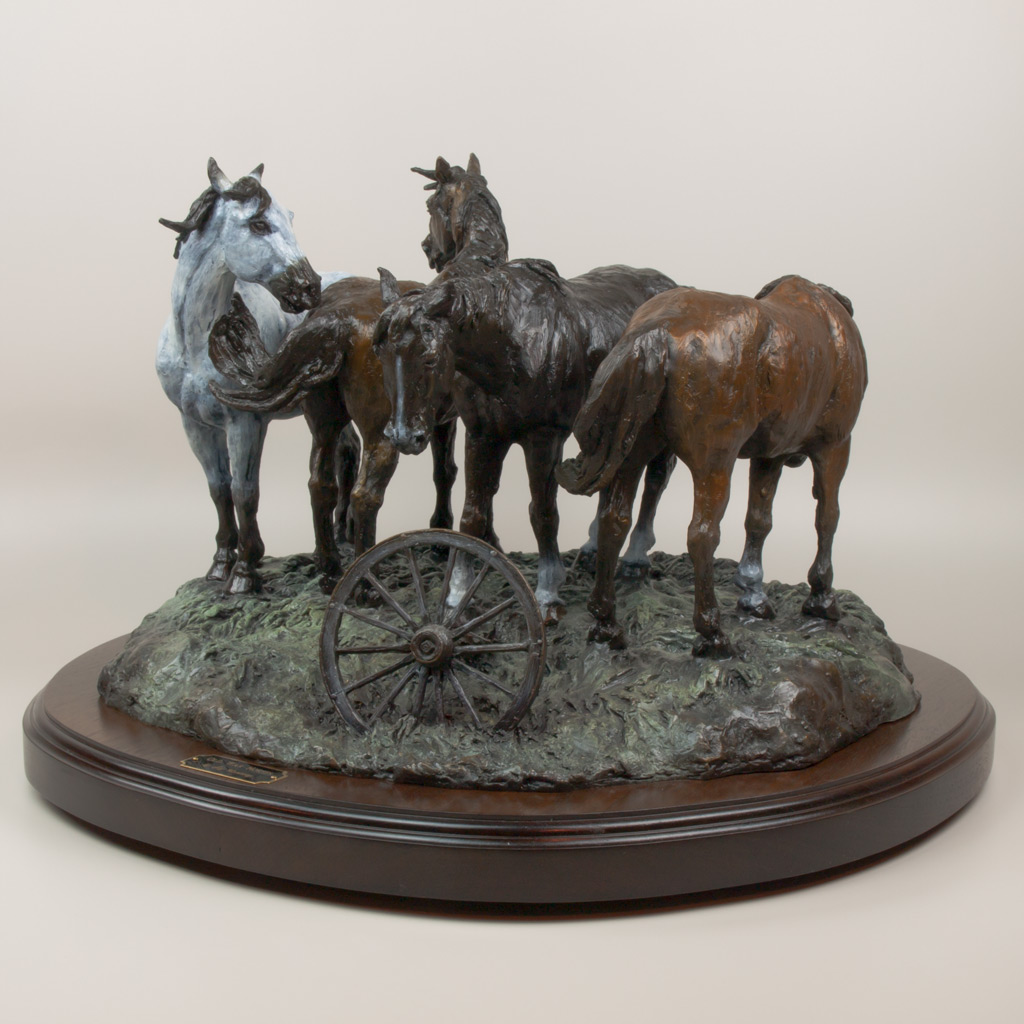 #23 Old War Horses 2012
---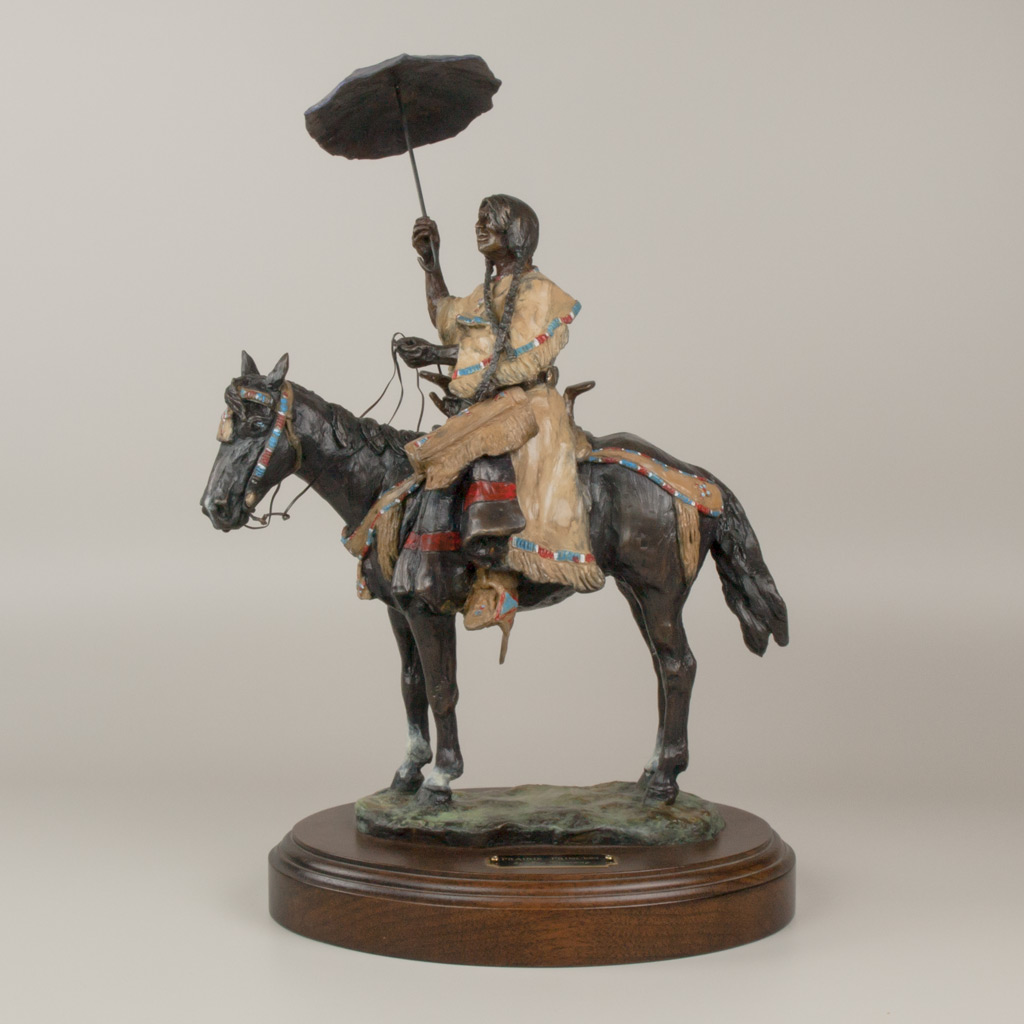 #24 Prairie Princess 2007
---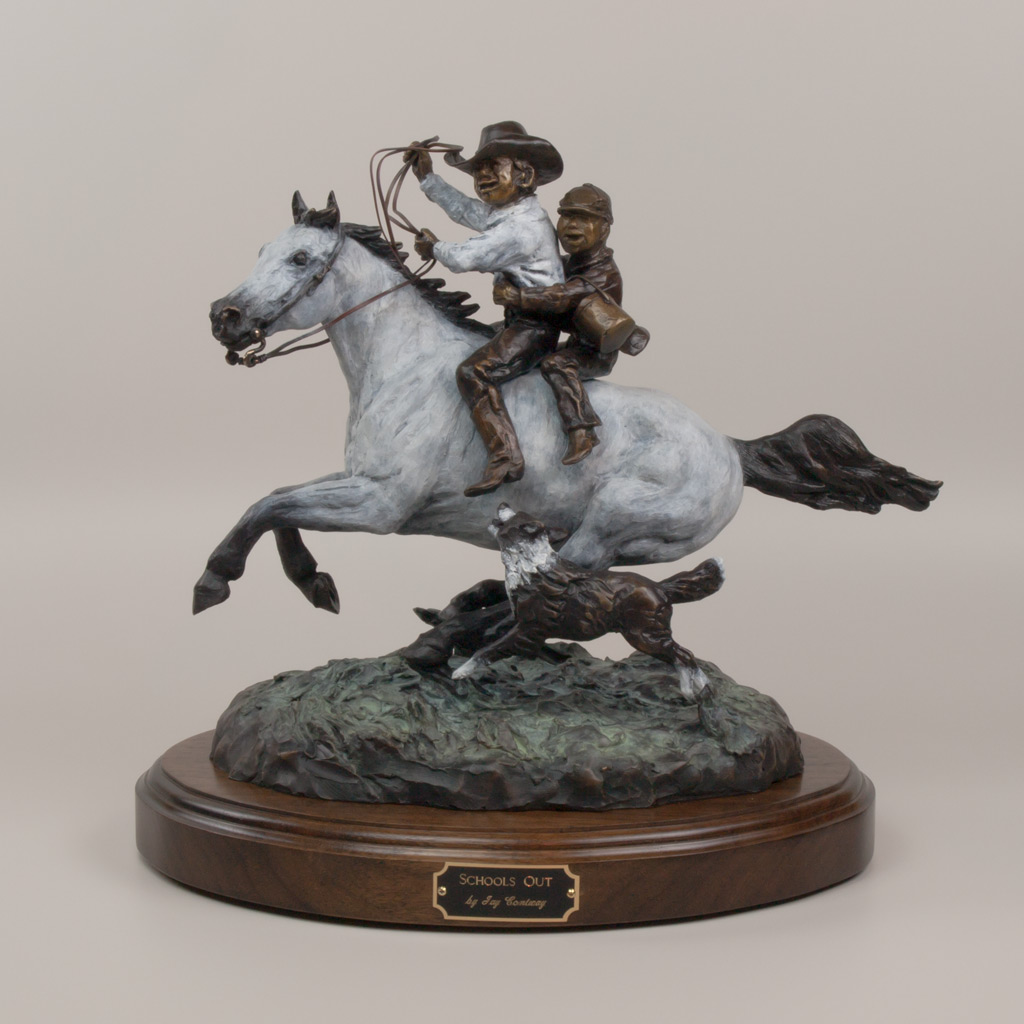 #25 School's Out 2003
---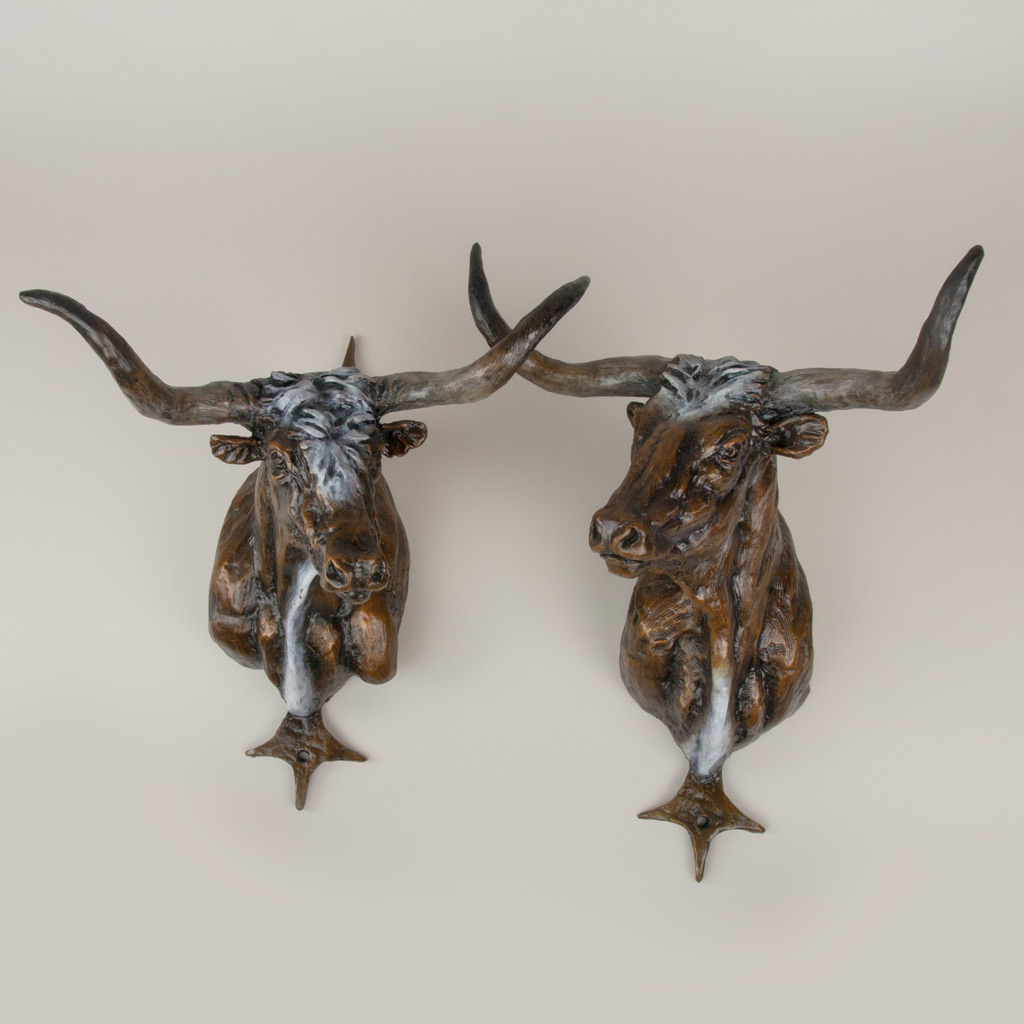 #26 Steer Heads 2004
---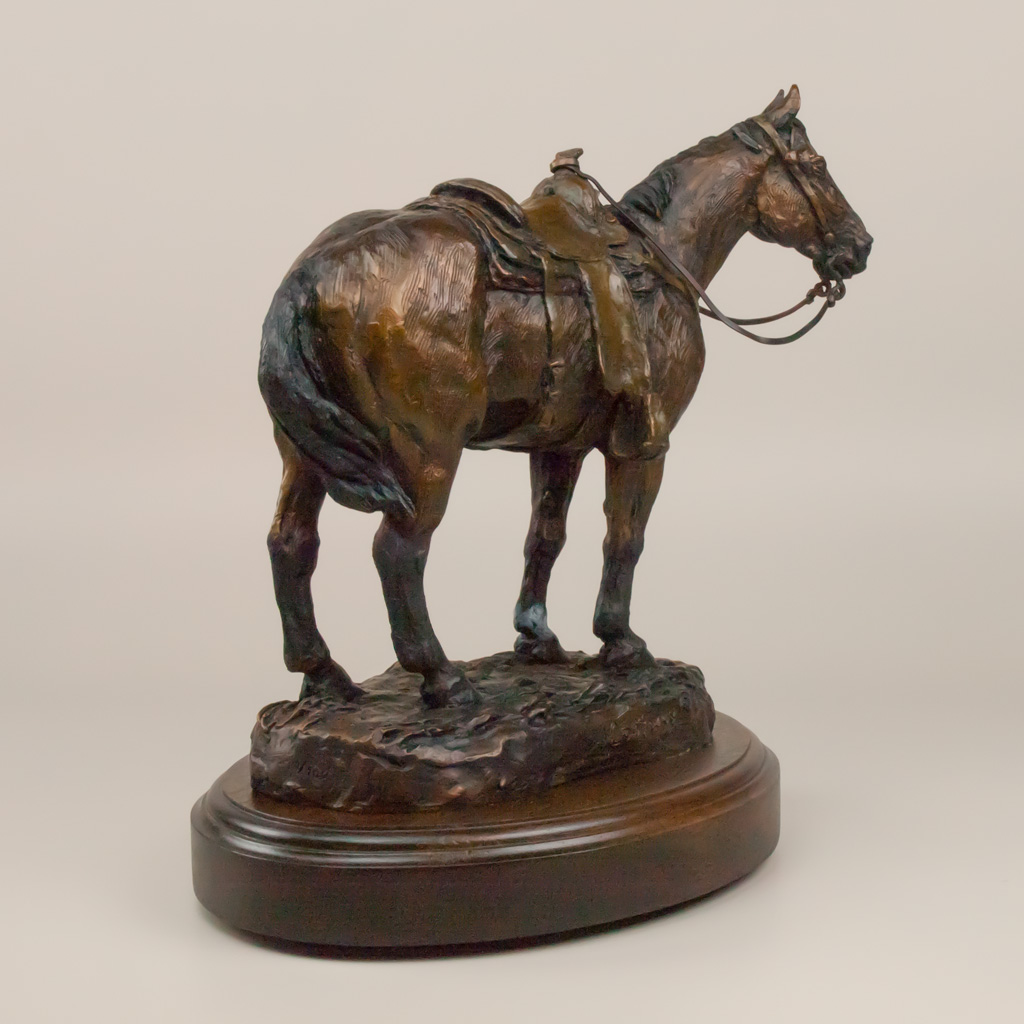 #27 Tater 2017
---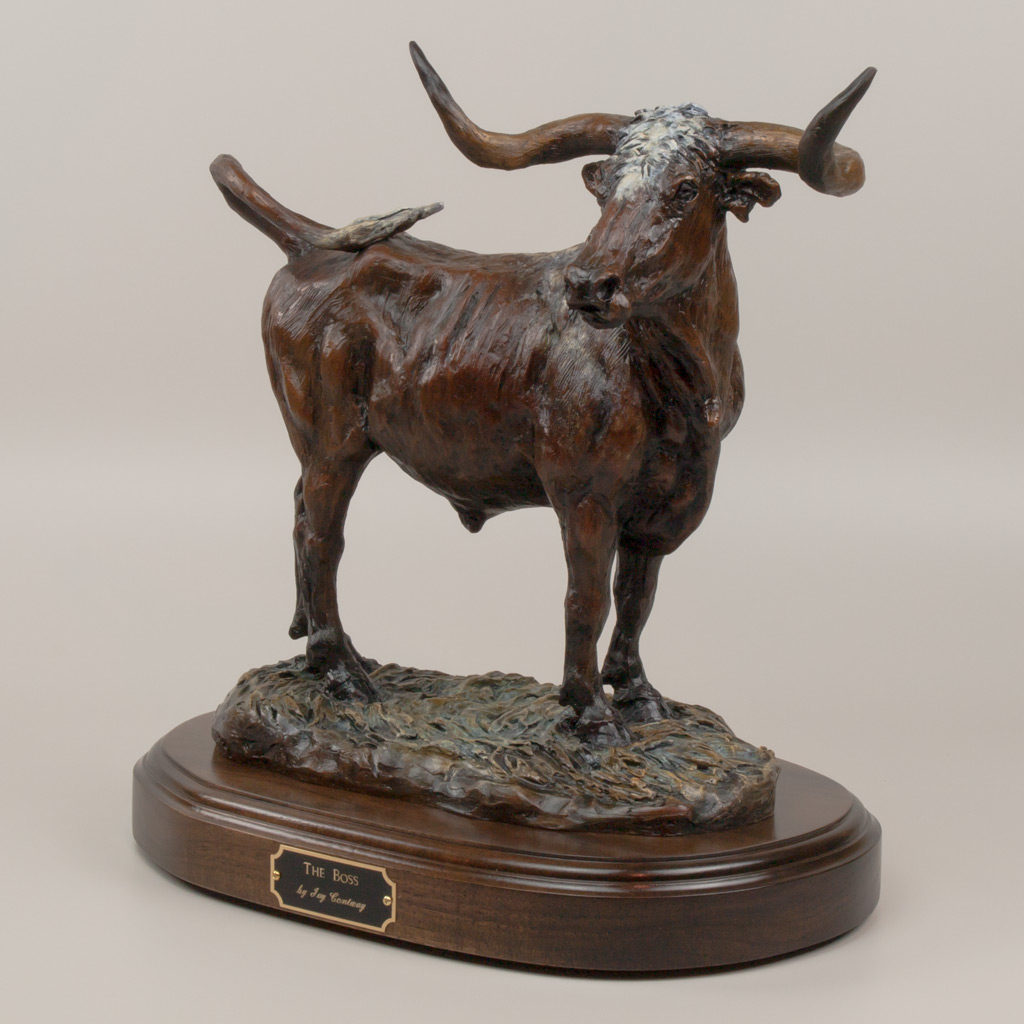 #28 The Boss 2014
---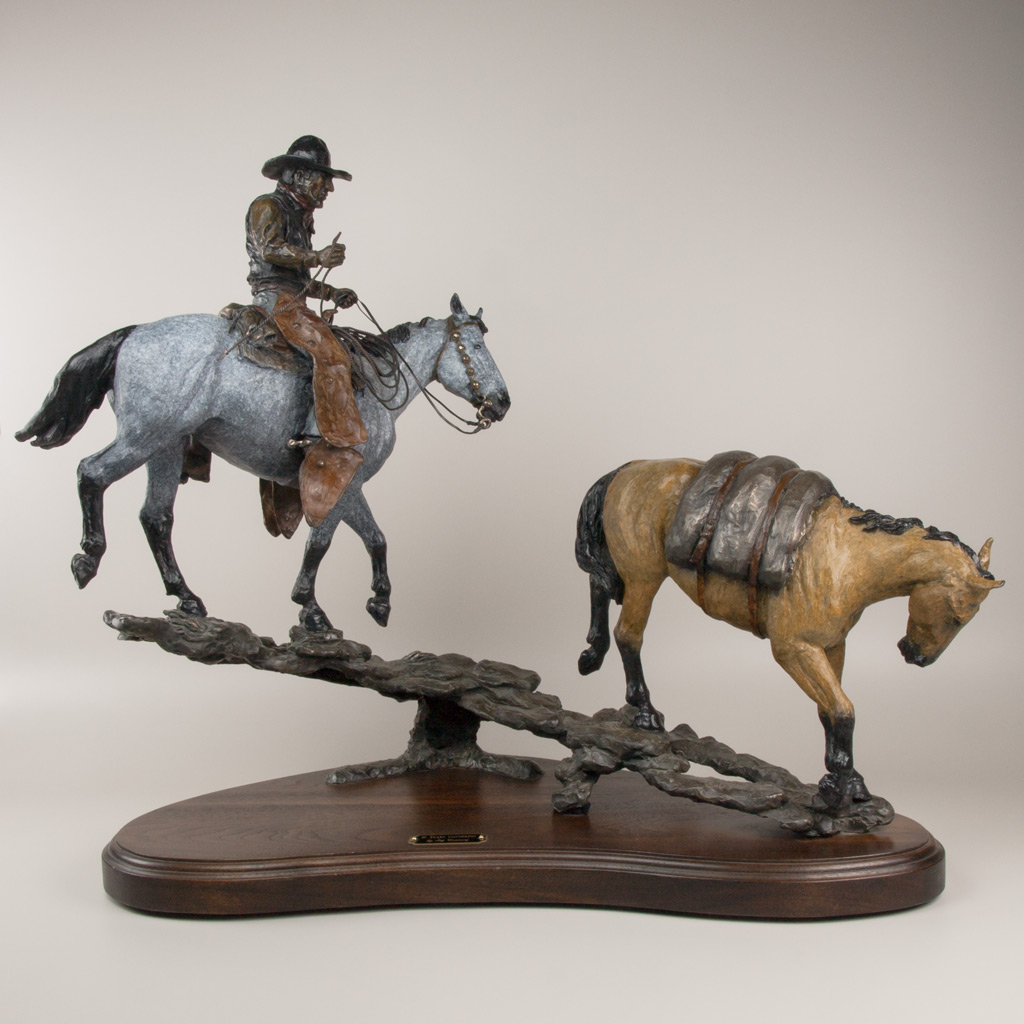 #29 Thirty Years Gathering
---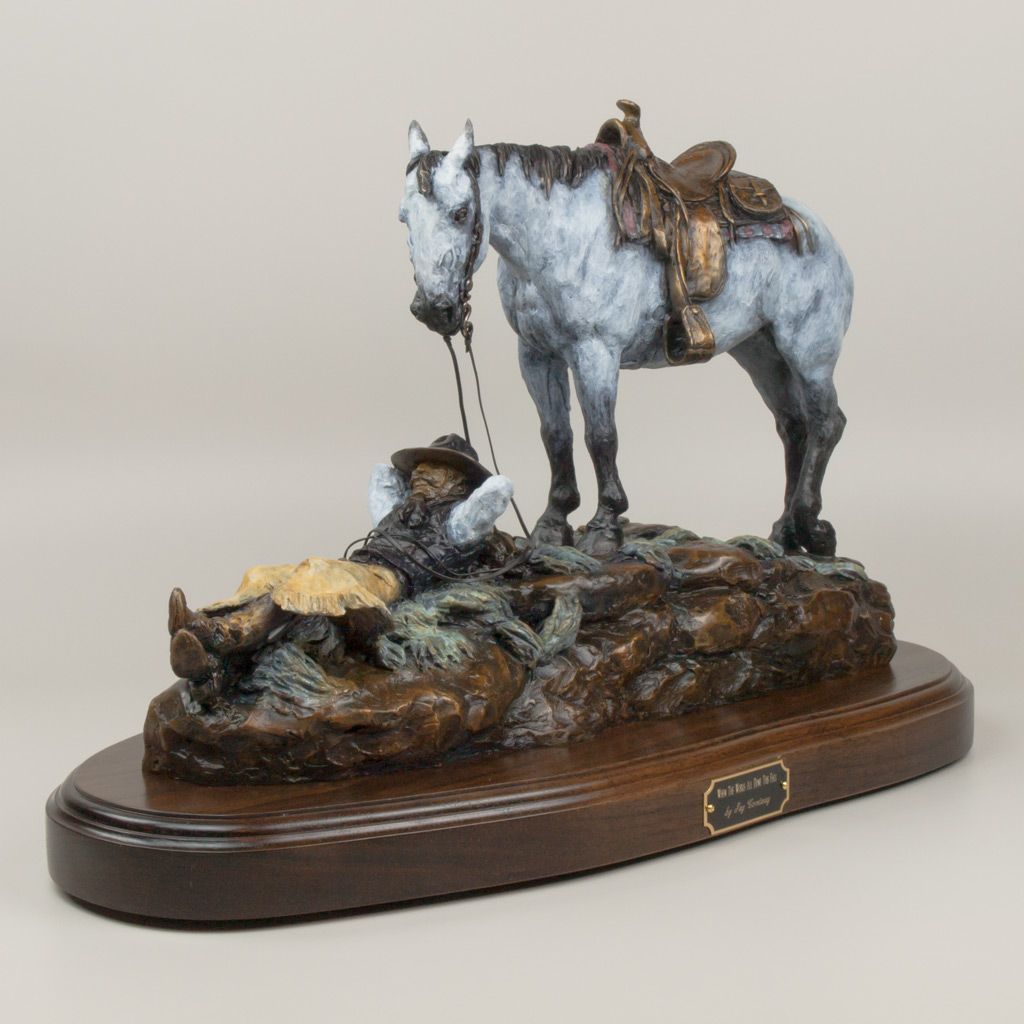 #30 When The Work's All Done This Fall 2015
---
The 2018 Jay Contway Western Art Auction
L I V E   A U C T I O N
434 McIver Road · Great Falls, Montana
Sunday, September 9, 2018
Viewing: 1:00 PM  |  Auction: 2:00 PM
Auctioneer: Ryan Perry
Telephone bidding available (406) 868-8684